Win Every Day – Proven Practices for Extraordinary Results (The High Performance Series)
160 Pages
ISBN 978-1523088409
All high performance organizations have one thing in common: execution. The men and women who work there sustain performance at seemingly otherworldly levels of precision, accuracy, and consistency. In the fifth and final book of Mark Miller's High Performance series, he uses his trademark business fable format to show how any organization can cultivate the kind of everyday habits that yield extraordinary results.
Miller tells the story of Blake Brown, a CEO who learns how to help his team to consistently excel at execution from a perhaps unlikely source: his son's high school football coach. The story is fictional, but the principles and practices are very real, derived from years of research led by a team from Stanford University. Miller and his team interviewed leaders and employees from numerous world-class organizations, including the Navy SEALS, Starbucks, Apple, Southwest Airlines, the Seattle Seahawks, Mayo Clinic, Cirque du Soleil, and more. The lessons learned were then field-tested with over seventy businesses employing over 7,000 people. Miller gives you proven tools to release the untapped potential in your people, create a strong competitive advantage, and win not just on game day but every day.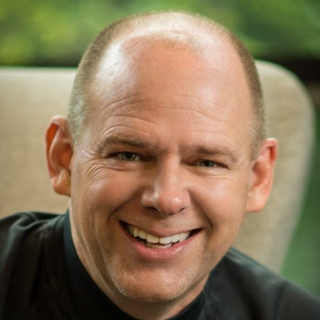 About Mark Miller (Atlanta, Georgia Author)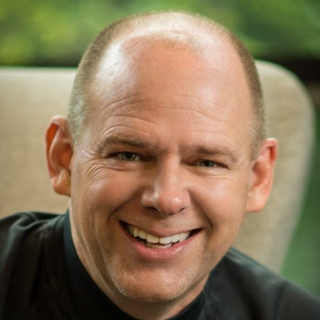 Mark Miller is a business leader, best-selling author, and communicator.
Mark started his Chick-fil-A career working as an hourly team member in 1977. In 1978, he joined the corporate staff working in the warehouse and mailroom. Since that time, he has provided leadership for Corporate Communications, Field Operations, Quality and Customer Satisfaction, Training and Development, Leadership Development, and more. During his tenure with Chick-fil-A, the company has grown from 75 restaurants to over 2,400 locations withannual sales exceeding $10 billion.
He began writing almost twenty years ago when he teamed up with Ken Blanchard, co-author of The One Minute Manager, to write The Secret: What Great Leaders Know and Do. Win the Heart is his eighth book. With over 1,000,000 books in print, in more than 25 languages, Mark's global impact continues to grow.
In addition to his writing, Mark enjoys speaking to leaders. Over the years, he's traveled to dozens of countries teaching for numerous international organizations. His goal is unchanging: to encourage and equip leaders to change their world.
Mark lives an active lifestyle. As a photographer, he has traveled to some of the world's hardest-to-reach places – past adventures showcase the majesty of the Silverback gorillas in the jungles of Rwanda, the breathtaking beauty of Antarctica, and ancient Nepalese traditions at the Base Camp of Mount Everest.
Married to Donna, his high school sweetheart, for over 35 years, they have two sons, Justin and David, a daughter-in-law, Lindsay, and two amazing grandchildren, Addie and Logan.
Other Books by This Author