Writing With Emotion Tension & Conflict – Techniques for Crafting an Expressive and Compelling Novel
250 Pages
ISBN 978-1599637587
Today's highly competitive fiction market requires writers to imbue their novels with that special something - an element that captures readers' hearts and minds. In Writing With Emotion, Tension & Conflict, writers will learn vital techniques for writing emotion into their characters, plots and dialogue in order to instill that special something into every page.
From Writer's Digest Books 978-1599637587
"A must-have compilation of rock-sound advice from a writer who knows what she's talking about. A book you'll want to inhale whole and then return to time and time again to improve your craft and go deeper in order to write YOUR story. Not only does this book embrace some of the most complex elements of story construction in a clear, easy to digest format, it acts as inspiration for the writer. Sentence upon sentence of outstanding advice!" - Mary Buckham, author of the Amazon best-selling WRITING ACTIVE SETTINGS series and BREAK INTO FICTION.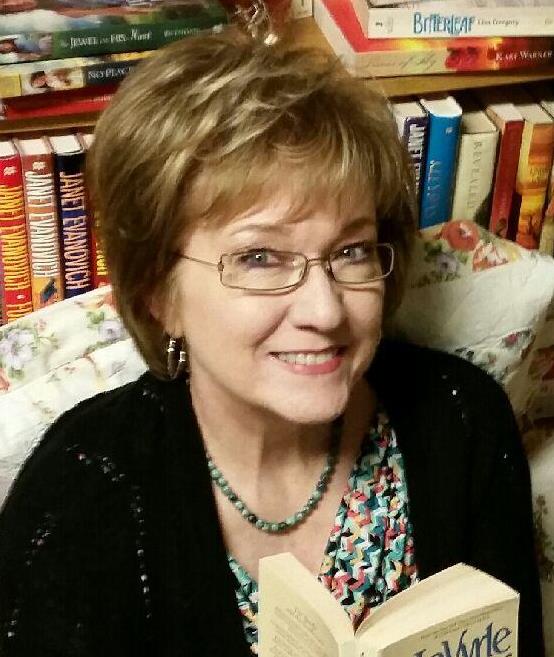 About Cheryl St.John (Omaha, Nebraska Author)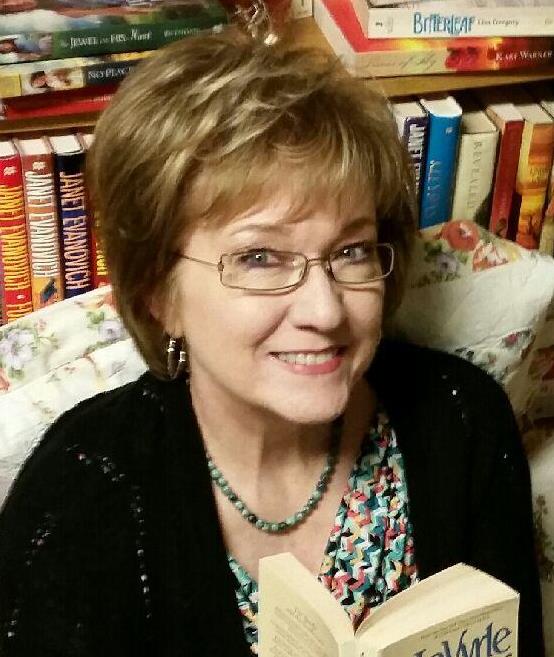 Cheryl St.John is the author of more than fifty books, both historical and contemporary. Her stories have earned numerous RITA nominations, Romantic Times awards and are published in over a dozen languages. One thing all reviewers and readers agree on regarding Cheryl's work is the degree of emotion and believability. Words like 'heart-warming, emotional depth, touches your soul, tugs your heart, endearing characters and on my keeper shelf' are commonly used to describe her work.
In describing her stories of second chances and redemption, readers and reviewers use words like, "emotional punch, hometown feel, core values, believable characters and real life situations." Amazon and Goodreads reviews show her popularity with readers.
Her Webinar Blockbuster Fiction was featured in the Writers Digest Novel & Short Story Writer's Market. She has a chapter in Creating Characters and wrote the forward for Dialogue. With a 4.9 star rating on amazon, Cheryl's bestselling non-fiction book, Writing With Emotion, Tension & Conflict by Writers Digest Books is available in print and digital.