YOUTH Positive – Exploring the Unique Genius of Every 21st Century Adolescent
428 Pages
ISBN 978-0-9964809-3-2
YOUTH Positive is both a philosophy and a way of life, encouraging teens to "live positive" and to take an active participatory role in their lives and especially in their education. During the adolescent years, teens are in the prime of their self-development. This set of years (from 14-19) has a greater impact on their future lives than does any other stage in life. Developing a strong sense of self and acquiring a useful set of tools, skills, and abilities is imperative to creating a future where they can thrive and flourish.
YOUTH Positive is also a book, a resource that offers tips, techniques, and practices that guide them in self-discovery and self-development. As they work through the sections of the book, teens will acquire the skills, abilities, and tools that will allow them to successfully navigate both their high school years as well as the adult, post-high school world.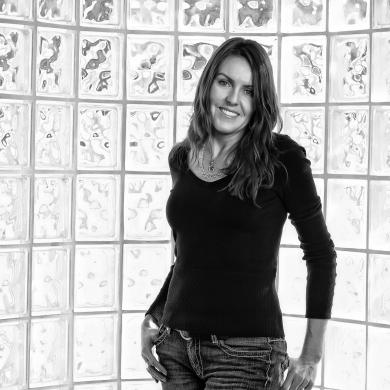 About Molly Dahl (Las Vegas, Nevada Author)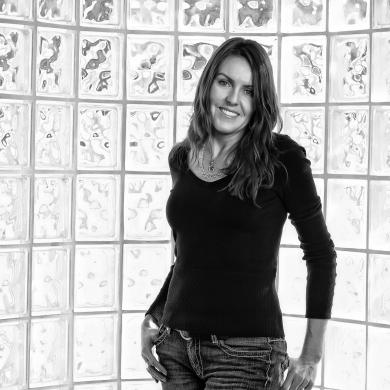 Molly Dahl is a seasoned professional educator, with over 15 years of experience both in private and public high schools. She holds a Master's Degree in Educational Leadership and has been teaching principles of happy living for over 30 years. Her rich and varied background and her real-life experiences makes her teaching enjoyable, accessible, and potent. Molly is a certified teacher of yoga, meditation, and Cultivating Emotional Balance. She holds a Certificate in Positive Psychology from The Wholebeing Institute.