Zenn Scarlett – Novice Exo-Veterinarian
304 Pages
ISBN ISBN-13: 978-1908844552
Zenn Scarlett is a bright, determined, occasionally a-little-too-smart-for-her-own-good 17-year-old girl training hard to become an exoveterinarian. That means she's specializing in the treatment of exotic alien life forms, mostly large and generally dangerous. Her novice year of training at the Ciscan Cloister Exovet Clinic on Mars will find her working with alien patients from whalehounds the size of a hay barn to a baby Kiran Sunkiller, a colossal floating creature that will grow up to carry a whole sky-city on its back.
But after a series of inexplicable animal escapes from the school and other near-disasters, the Cloister is in real danger of being shut down by a group of alien-hating officials. If that happens, Zenn knows only too well the grim fate awaiting the creatures she loves.
Now, she must unravel the baffling events plaguing her school, before someone is hurt or killed, before everything she cares about is ripped away from her and her family forever. To solve this mystery – and live to tell about it – Zenn will have to put her new exovet skills to work in ways she never imagined, and in the process learn just how powerful compassion and empathy can be.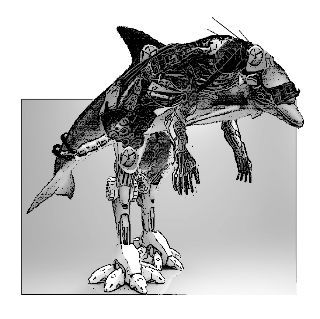 About Christian Schoon (Iowa City, Iowa Author)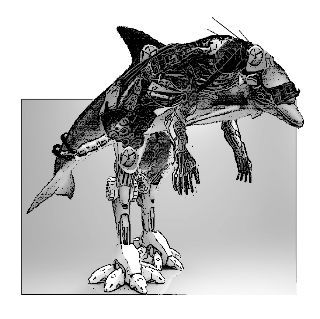 Christian Schoon began his writing career as an in-house writer/programming manager with the Walt Disney Company in Burbank, CA, followed by a decade as a freelance marketing consultant and scriptwriter working for various film, animation and home video companies in Los Angeles. During that time he wrote scripts for live-action and animated TV, including Saban's Power Rangers franchise, Rick Moranis in Gravedale High, Warner Bros. animated Batman series and others.
After moving back to the Midwest, he and his wife bought a farm, and started volunteering with a group that rescues abused/neglected horses and another group that helps re-hab wildlife and cares for felines with special medical needs. His animal welfare work, combined with his life-long sci-fi geekery, inspired Christian to write his first novel, the young adult science fiction adventure Zenn Scarlett.
The book follows the adventures of a 17-year-old novice exoveterinarian specializing in the treatment of large, dangerous off-world life forms. The sequel, Under Nameless Stars, debuted in 2014. Christian is published by Angry Robot Books; North American distribution by Penguin Random House.
Other Books by This Author