A Buffalo's Revenge
206 Pages
Writers Advantage an imprint of iUniverse
ISBN 0-595-25985-5
A Buffalo's Revenge is a Vietnam negative exploring the limits of a nation engaged in a struggle for freedom. Racism is bundled into the conflict as an interlocking grid of white, black, and oriental hatred.
This is the story of individuals fighting for their lives and loves against the backdrop of a home front with a spiraling anti-war movement, and politicans and a military caught in the glare of appeasing conflicting demands.
Here the characters discover love beyond the peculiar cadence of language and dialect. They discover life beyond race and color. They discover themselves.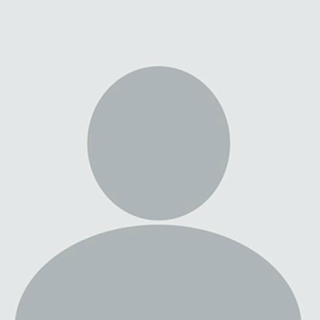 About Bob Lupo (Hawaii Author)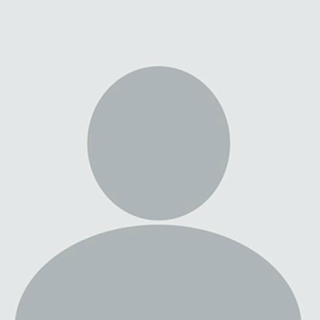 Bob Lupo, born and raised in NYC, was weaned on baseball and spaghetti. Tales of the mighty Bronx Bombers and the Amazin' Mets are wired into his DNA. He attended St. John's University for many years, served as a medic with the 4th Battalion/9th Infantry "Manchus" in Vietnam, and was a Wall Street Junk Bond Analyst for 30 years.
He lives in Hawaii with his wife, Linda, Zinn, a Yellow Lab, and Buddy, a Calico cat. Bob has three sons, one daughter, and six grandsons. He hopes they will visit him in Hawaii more than they did on the mainland.
Other Books by This Author