After the Fall – A Novel
305 Pages
Dark Victory Press
ISBN 0997604220
Rikki, a teenager being raised by her grandmother, is desperate to learn the truth about her mother's untimely death. Determined to solve the mystery, she seeks out Harry, a writer struggling with his own issues of identity in this heartwarming tale of love, loss, and forgiveness.
Winner of a 2019 Indie Reader Discovery Award, Colorado Independent Publishers Award, and Foreword Indie Award.
After the Fall is Graber's second novel. A master at twists and turns, Graber likes to keep readers guessing. Born in NYC, Graber writes novels because no one in his family listened to him. Writing novels is his way of getting even.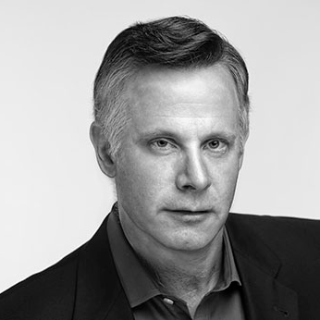 About Brad Graber (Phoenix, Arizona Author)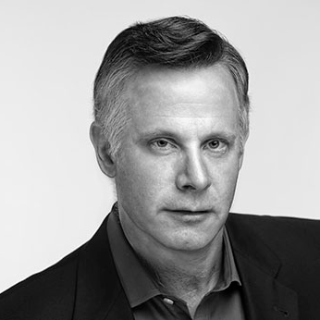 Brad Graber was born and raised in New York City. He obtained a B.A. in Biology from S.U.N.Y. at Buffalo and an M.H.A. from Washington University in St. Louis. A former healthcare executive, Brad currently volunteers with Phoenix-based non-profits. He's the author of the debut novel set in Phoenix, The Intersect, winner of a 2017 Indie Excellent Book Award in Fiction, Arizona Author Association's Literary Award, and a Reader's Favorite Award. His second novel, After the Fall, is the winner of a 2019 Indie Reader Discovery Award, Indie Foreword Finalist Award, and a Silver Award from the Colorado Independent Publisher's Association. Brad's third book, What's That Growing in My Sour Cream? Humorous Observations on Modern Life, has just been released. Brad also writes a weekly blog: There, I Said It! He resides in the Biltmore with his husband, Jeff.
Other Books by This Author