Ava's Secret Tea Party
24 Pages
ISBN 978-1616332853
What child hasn't dreamed of meeting the elusive Tooth Fairy, Santa, Sandman, and Easter Bunny? Ava wants to invite them all to tea, but how can she? In the style of a classic fairy tale, Donna Shepherd wrote "Ava's Secret Tea Party," an imaginative tale sure to enthrall children for years to come. Boys and girls alike will delight in finding the hidden teacups and cookies in the fanciful illustrations and planning their own parties using the kid-friendly recipes and crafts. Suggested age range for readers: 2-5.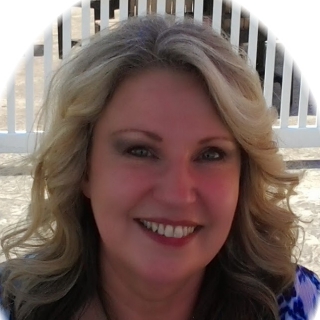 About Donna J. Shepherd (Cincinnati, Ohio Author)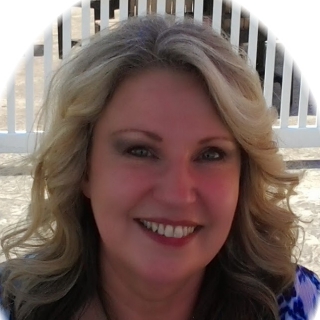 A columnist for The Dabbling Mum, NABBW, and CWAHM, Donna Shepherd has hundreds of articles and devotions to her credit. Her devotions and stories appear in Daily Grace for Women, Anytime Prayers for Everyday Moms, and The Best Grandma in the World to name a few. Donna's newest fiction release is a 'hen-lit' called Love Under the Bubble Wrap - a novelette.
Donna is founder of Greater Harvest Workshops and Middletown Area Christian Writers, and in demand as a Bible teacher, conference speaker, and singer with over thirty years of experience. For writing tips, useful links, and updates about Donna's books, visit her Fan Page: www.facebook.com/donnajshepherd