BBQ Bistro – Simple Sophisticated French Recipes for your Grill
224 Pages
ISBN 978-0762454549
A delicious cookbook of seasonal grill recipes and French-style ingredients and sauces to make you outdoor cooking incomparable.
In the spring, asparagus is the go-to vegetable served with a Mediterranean Aioli sauce for dipping or Grilled Halibut with Roasted Red Pepper Aioli.
For summer meals, you'll love the Spit-Roasted Chicken with Charred Tomatoes on the Vine or the Bistro Steak with Frites and Shallot Butter.
In the autumn, we add Aioli to a wonderful platter of grilled root vegetables, an eye-catching platter of Grill-Roasted Pumpkin with Dry-Cured Olives and Garlic, and a hunter's feast of Wood-Fired Duck Breasts with Fresh Herb Butter.
Winter grilling, preferably not in the snow, is the time to try the Provencal Beef Daube with a rich red wine broth that gets a boost from smoking the big chunks of chuck roast first.
Bon Appetit!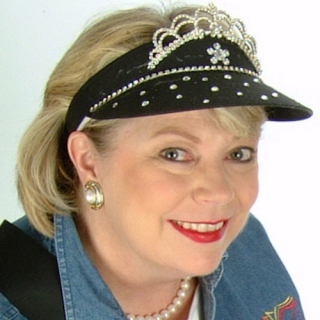 About Karen Adler (Kansas City, Missouri & Kansas Author)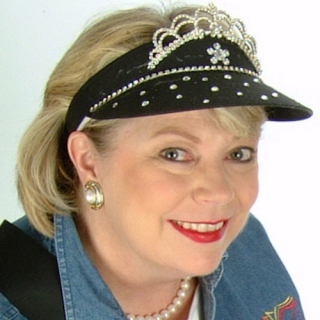 Karen Adler's first cookbook was Kansas City Cuisine-Restaurants and their Recipes, followed by A Kansas City Christmas Cookbook with Jane Guthrie. Hooked on Fish on the Grill was her entree into the world of BBQ & grilling which began in 1988. Additional cookbooks include: The Best Little BBQ Cookbooks Series, Easy Grilling & Simple Smoking, Fish & Shellfish Grilled & Smoked, BBQ Queens Big Book of Barebecue, Weeknight Grilling with the BBQ Queens, BBQ Bash, 25 Essential Techniques for Grilling Fish, and 25 Essential Techniques for Planking. 300 Big & Bold Recipes for Grilling and Barbecue and Everything Wild Game Cookbook followed. Most recently are a trio of books from Running Press which include the best selling The Gardener & The Grill, Patio Pizzeria, and BBQ Bistro.
Karen is a life long resident of Kansas City, growing up at Lake Lotawana. She is a graduate of Lee's Summit High School and the University of Missouri.
In addition to writing cookbooks, she owns Pig Out Publications, a wholesale book company that specializes in BBQ and Grill cookbooks and also books by Kansas and Missouri authors and books about Kansas City.
About Judith Fertig (Co-Author)
Judith Fertig's first book was Kansas City Gold I and II, followed by Pure Prairie. She is a James Beard award nominee with her book Prairie Home Cooking.
Judith has written several books on baking: 200 Fast & Easy Recipes for Baking Artisan Bread, The Bread Machine Cookbook, Bake Happy, I Love Cinnamon Rolls, and she also has a beautiful coffee-table style volume - Heartland - The Cookbook.
She has co-authored eleven cookbooks with Karen Adler and currently she is a novelist with two books: The Cake Therapist and The Memory of Lemon.