Beyond Recognition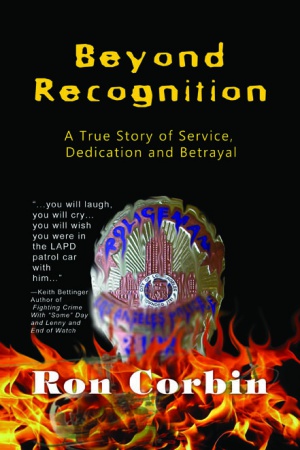 239 Pages
ISBN 978-1-61009-070-4
Beyond Recognition is the memoir of former Vietnam vet and Army helicopter pilot Ron Corbin, who becomes an LAPD helicopter pilot and survives a crash with 70% burns. It is the story of his months-long battle recovering from physical and emotional scars, and his lifetime struggle with survivor's guilt for the death of his student pilot trainee.
Taken from actual transcripts of the Department's Board of Inquiry Post-Accident Investigation Report, it also details the chief pilot's animosity and jealousy of Ron. Seeking an opportunity to get Ron ousted from the unit while he is in the hospital, the chief pilot betrays Ron by giving false and misleading statements to the accident board.
Ron vows to find the cause of the accident and, in doing so, he discovers that a vital piece of evidence from the post-accident wreckage investigation "mysteriously" disappears and leads to a cover-up.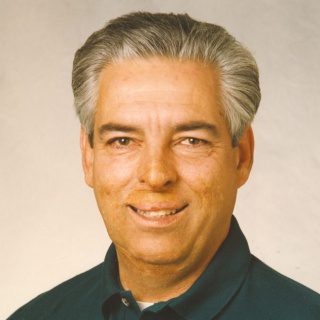 About Ronald Corbin (Las Vegas, Nevada Author)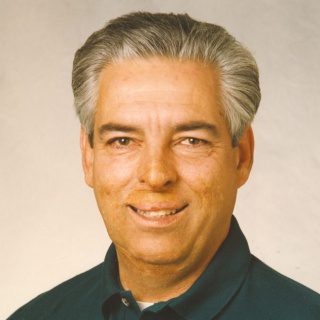 Ron served two tours in Vietnam as an Army helicopter and instructor pilot. He received numerous unit and individual ribbons for combat action, to include being awarded the Air Medal 31 times; once with "V" device for valor. Honorably discharged in 1969, he joined LAPD as a policeman and pilot/instructor pilot for Air Support Division. Retiring after an on-duty helicopter accident, he finished his college and graduate education. He holds a Masters in Elementary Education and a PhD in Security Administration with an emphasis on terrorism threats to America's nuclear resources.
Joining the Las Vegas Metropolitan Police Department (Metro) in 1993 as a crime prevention specialist, his specialty was Crime Prevention Through Environmental Design (CPTED). This subject matter expertise led to him being interviewed in "Reader's Digest," "Sunset Magazine," "PetroMart Business," and Las Vegas Life" magazines, and a contributing columnist to "Las Vegas Now" magazine.
Ron has won seven writing awards for the Public Safety Writer's Association, including a "1st Place" for this book. He is a contributing author of stories published in seven anthologies. He has been a guest lecturer on Royal Caribbean International cruise lines, addressing citizens' personal safety issues.