Carved Wooden Heart
538 Pages
ISBN 1536832677
A sexy encounter with a talented native artist, a broken heart, and a knight in shining armor are just the beginning in this passionate romance. Dani Stone never expected to fall in love with carver Jesse Wolf Carver. She certainly didn't foresee the results of her intense one night stand with the sexy hunk. From the wealth of New York City to the southern city of Knoxville, Tennessee, follow Dani as she journeys the winding path fate has laid out for her. Will she ever forget Jesse and the passion she felt in his arms? Can any man replace him in her heart? And most importantly, will her secret be revealed? This is a story of passion, love, loss, and courage. A 5-star must read!
About Elizabeth Horton-Newton (Knoxville, Tennessee Author)
Elizabeth Horton-Newton was born in New York City and was 10 years old iwhen President John Kennedy was assassinated in Dallas, Texas. As she watched the events unfold on television she became fascinated. This lifelong interest resulted in her first novel, "View From the Sixth Floor: An Oswald Tale". With the release of her novel "Riddle" she once again tackled a social issue; the illegal adoption of First Nations babies separated from their families. Small town prejudices against people of color and "outsiders" result in a unique friendship between two young people. Weaving a romantic thriller around the issues she creates rich characters in all her writing that draw the reader into their lives. Recently released "Carved Wooden Heart" is her first erotic romance novel. Written with new author Starla Hartless, the story follows a young journalist as she experiences joys and sorrows but never gives up on her dreams. With her education in Criminal Psychology, Sociology, and Media Communications she has a unique insight into how criminals think and how society responds to their crimes. Volunteering in local Domestic Violence groups in her hometown she likes to confront social problems in her stories. Elizabeth currently lives with her husband, writer Neil Douglas Newton, along with a collection of rescued cats and dogs in a 100-year-old house. Mother of 4, grandmother of 6, and great-grandmother of one, she is already working on her fourth book "Stolen" where she returns to her fascination with criminals and an overburdened justice system. Already researching her fourth book, "Highway of Blood & Tears", she is basing this book on the unsolved murders of indigenous women in British Columbia. In addition, she has short stories in several anthologies, one of which in the collection "Twisted Tales", has been compared to Stephen King.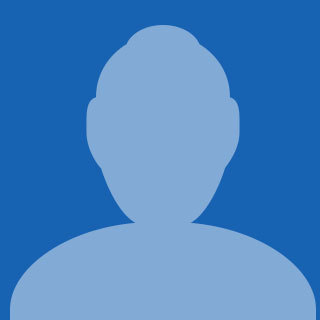 About Starla Hartless (Co-Author)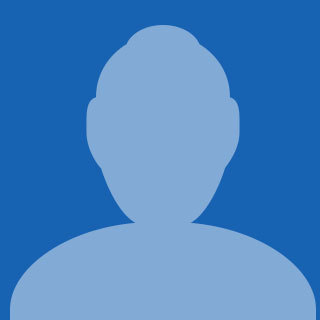 Starla Hartless was lives in the small town of Sweetwater in East Tennessee. Growing up in the Smoky Mountains gives her a unique insight into the sense of community and the culture of the area. She brings this to her first full length novel, "Carved Wooden Heart". Starla currently lives in Sweetwater with her husky Lincoln and her dulcimer. She is currently working on a historical romance about the Cherokee and the Trail of Tears.