Chocolate for Breakfast – Book One in the Chocolate Trilogy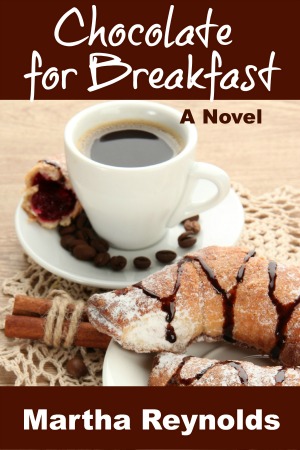 270 Pages
ISBN 1482532867
Young Bernadette Maguire is ripe for adventure as she embarks on her junior year abroad. Seduced by a handsome Swiss banker, she is horrified when she discovers she's pregnant. Protected and befriended by those who help to keep her secret for as long as possible, this moving rite-of-passage tale will warm the heart as a young woman faces an all-too-familiar dilemma. Yet after an unexpected death and the discovery of her pregnancy by a classmate, Bernie's life takes some turns that will take decades to resolve.
This is not only Reynolds' debut novel, but the first in a three-book series. An Amazon #1 bestseller and still her most popular book.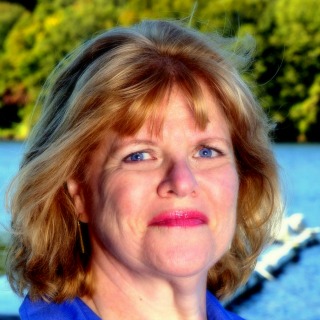 About Martha Reynolds (Rhode Island Author)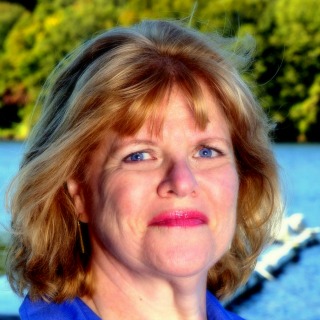 Martha Reynolds is a Rhode Island resident who loves the beach (especially in winter), chocolate, and books. After ending an accomplished career as a fraud investigator, she started writing novels - fiction with an element of truth. "Real True Fiction."
Her debut novel CHOCOLATE FOR BREAKFAST continues to be one of her most popular books. She has published six novels, including BITS OF BROKEN GLASS and BEST SELLER. A JINGLE VALLEY WEDDING was released in November 2015. A memoir of her grandfather's 1924 canoe trip is chronicled in A WINDING STREAM, just published in November 2016.