Expert Assistance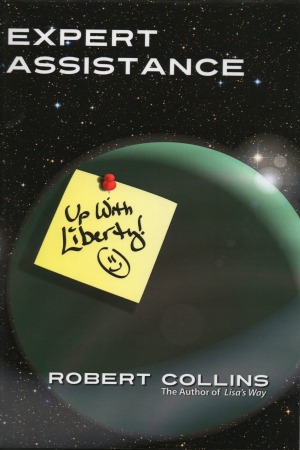 180 Pages
Self-published
ISBN 978-1456510084
To get out of debt, spacer Jake Bonner takes on two odd jobs. The first, chauffeur pop star Evvie Martini on her tour; the second, helping Daniel and Clarissa Rosen overthrow their planet's tyrannical ruler. Unfortunately for Jake, Evvie finds out about his second assignment and, hoping to advance her career, invites herself to the revolution.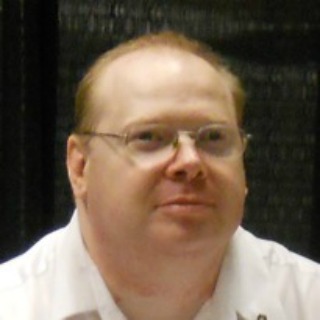 About Robert Collins (Wichita, Kansas Author)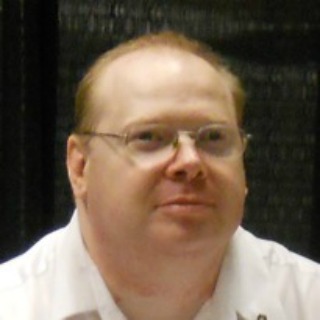 Robert Collins lives in Kansas, and writes science fiction and fantasy. He's written novels, novellas, and short stories, and has series and stand-alone works. He hopes you'll buy and enjoy his writing so that one day he can move into a tiny house.
Other Books by This Author