Fearless Woman – Born To Give Thanks
102 Pages
ISBN 1514638924
A painful past. Many of us have one. We each have something we don't want EVERYONE to know – let alone share with the world! Well, brace yourself for this gripping, page-turning, and tell-all story. Within its pages, you will find Author J'Anmetra Waddell's unusual truth. As a former First Lady of the church, read her horrifying story of physical, mental, emotional, and sexual abuse at the hands of the man she loved: the pastor. Learn how she put on her "best face" for the world while struggling with trying to leave her abusive husband. Family, friends, church members, and co-workers couldn't help her escape. She had to do it alone. She had to be FEARLESS.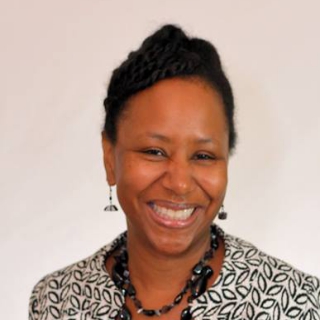 About J'Anmetra L. Waddell (Chicago, Illinois Author)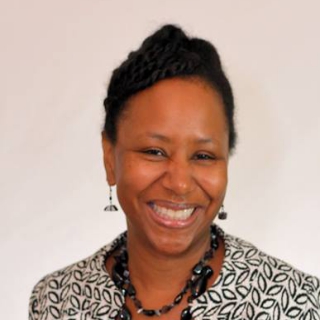 J'Anmetra is a strong advocate for victims and survivors of domestic violence. As a former preacher's wife, she speaks candidly about the issues of domestic violence and abuse with emphasis on empowering individuals who are victims and survivors of abuse. By educating and bringing awareness to the community, she believes survivors are the teachers who can carry the message of education, awareness, and empowerment to their families and communities. J'Anmetra is the mother of two daughters and the CEO of the Bare Your Hair hair care line and Waddell Consulting Services.
Other Books by This Author