Freedom Clause – 14 Amendments to Freedom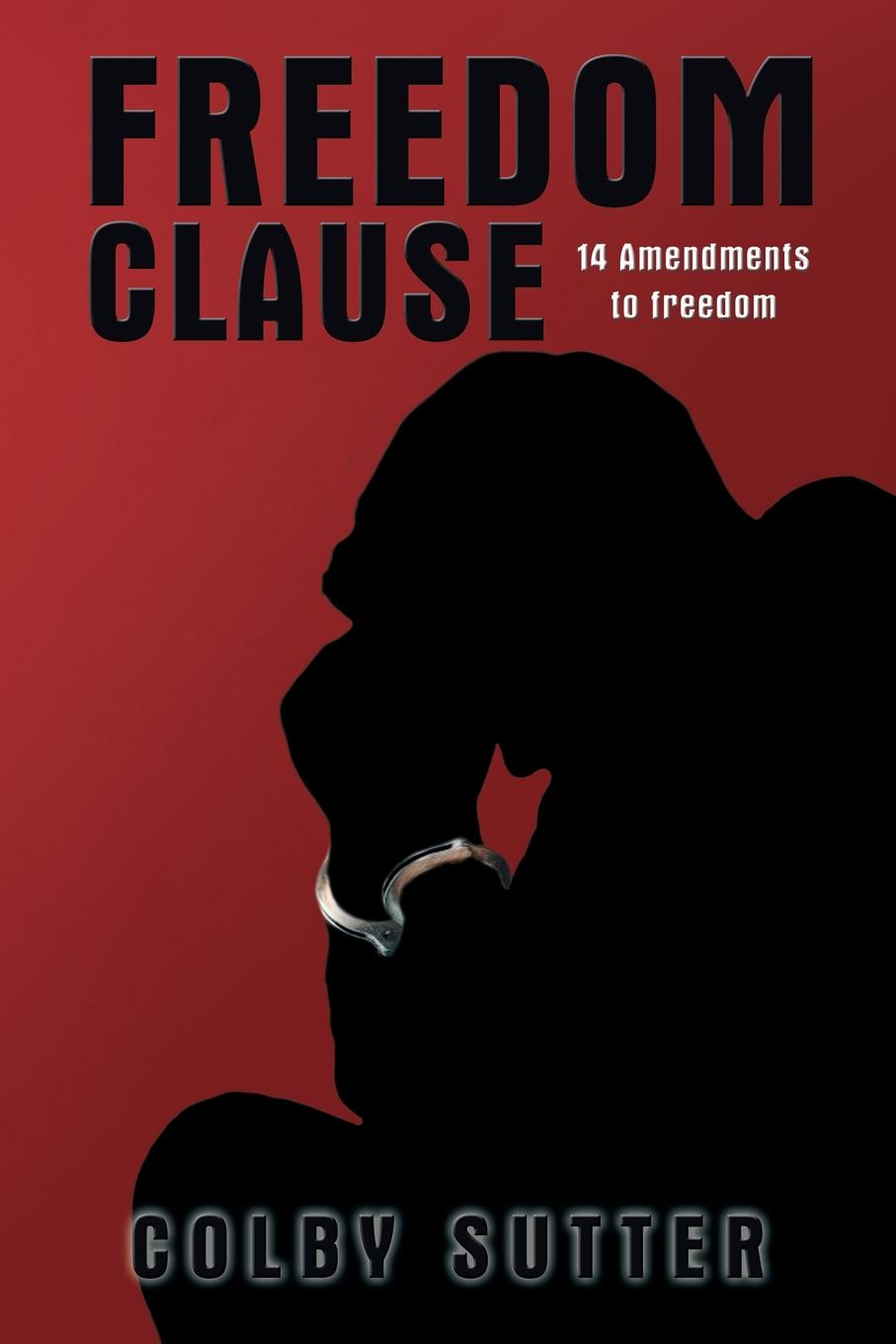 204 Pages
ISBN 978-1-63357-019-1
What do you want to be set free from? what does freedom mean to you? Our freedom in under attack every day. Many things stifle our freedom and suffocate our joy. Addiction, pain, bad choices and unhealthy self-image among others.
Learn to fight to get your freedom back. Learn to keep your joy, find your purpose in life along with finding a vision. Learn to live the way you were born to and created for. This book is a self helping workbook with 14 life changing steps to help you find freedom.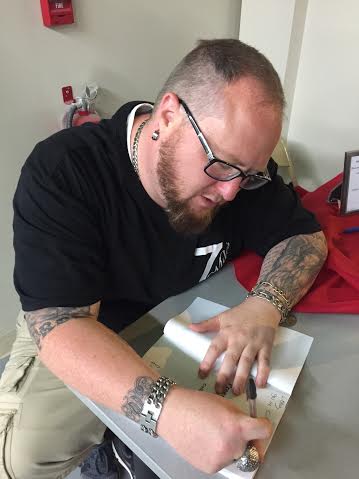 About Colby Sutter (Syracuse, New York Author)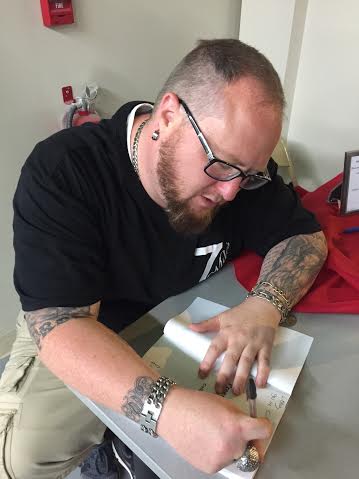 Colby Sutter is the founder and director of Seven Miles Ministry, established in 2012. He is a youth pastor and Chaplain in Syracuse NY. He is also the CEO of Redbeard Coffee Roasters.
Colby Sutter most recently worked in several severely troubled inner city schools as a program manager running programs that he wrote and created.
Colby has spent years working as a drug prevention educator in correction facilitates and prevention organizations.