Heartland Trilogy – In one convenient volumn
512 Pages
ISBN 1508526907
This compilation of all three books of the Heartland Trilogy follows twins Jaina and Jainell Wilson as they discover each other's existence while in their teens, through many adventures including bringing to justice the people who murdered their parents, coming to terms with the deaths of relatives and friends and divorces, and rejoicing with them through marriages, babies, and grandbabies!
Set in and around beautiful Brown County, Kansas, anyone who has lived in, or longed to live in, small town America will be able to easily insert themselves into the story, becoming friends with all of the characters!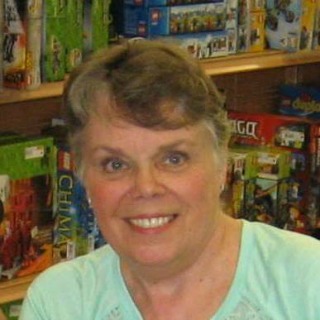 About D. K. Graham (St. Joseph, Missouri Author)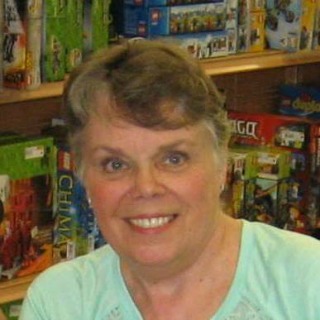 Working with words has been a major part of D. K. Graham's career as she worked as a proofreader and classified advertising salesperson for several newspapers across the nation, and as a temporary line editor for the Petoskey (Michigan) News Review. She holds a certificate of completion from the Parish School of Classified Advertising, where she learned copywriting for successful advertising.
She was also the editor and publisher of the school district newsletter for the Hiawatha, Kansas Unified School District 415, where she was secretary to the Superintendent of Schools for sixteen years. During her junior high and high school years, she had poems published in the local (Camarillo Daily News) newspaper, was the historian for the Horizon Club (senior Campfire Girls) Camarillo, California chapter, and was responsible for having the monthly meeting articles published in the local newspaper. She was senior class editor of her high school year book.
She spent one year at Ventura (CA) Junior College, where she majored in English. She is retired from her position as an administrative assistant for a geotechnical engineering and construction testing firm in Reno, Nevada. She has three grown daughters and two grandchildren. She lives in St. Joseph, Missouri with her husband Walter and their Maine coon cat Lucy Marie. Her friends and family just call her K.
Other Books by This Author