His Amish Teacher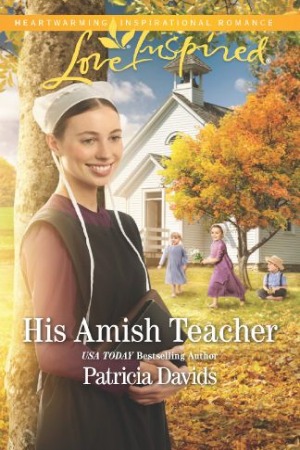 224 Pages
ISBN 978-0373622610
An Amish Romance
The Teacher's Choice
For Lillian Keim, instructing children in her one-room schoolhouse is as close to being a mother as she'll ever get. Lillian has a calling to be a teacher, and she won't give it up to marry. But her plans—and her heart—are at risk when she begins to feel more than friendship for lifelong pal Timothy Bowman. When Tim rescues Lillian and her class from a fire, the volunteer firefighter suddenly sees what he's been blind to all his life: he wants his friend as his wife. But something beyond her professional goals is holding Lillian back. He's got to unlock her secret before he loses his friend—and his forever love.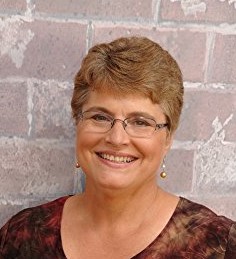 About Patricia Davids (Wichita, Kansas Author)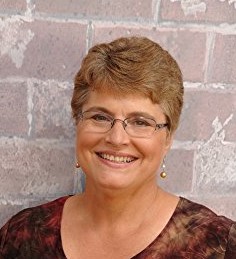 USA Today Bestselling author Patricia Davids grew up on a Kansas farm with four brothers, three horses, numerous dogs, cattle and chickens. After college she began a wonderful career as a nurse and worked for over thirty years in the NICU taking care of premature babies. In 1973 Pat wrote a letter to a lonely sailor. Little did she know her talent with words would bring her love, marriage and motherhood.
An avid reader, Pat longed to write a book, but put her dream on hold as she raised a family and worked as a nurse. It wasn't until 1996 that she began writing seriously for publication. After years of rejections her work finally found a home at Harlequin's Love Inspired line. Her first book hit the shelves in 2006. To date she has over 30 published novels. Today, Pat enjoys crafting emotionally satisfying romances where love and faith bring two people together forever.