Mangia with Micheline – A Journey of My Life Through Stories and Recipes about Family, Friends, and the Good Old Days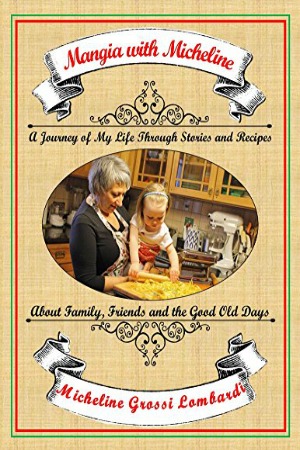 232 Pages
ISBN 9780692423035
Started as a column in a small time newspaper, Mangia with Micheline combines generations of Italian American flavors and traditions with heartwarming humorous and remarkable personal tales that celebrate those memories shared around the family kitchen. From family inspired spins on classic dishes like Veal Osso Buco, Chicken Piccata, and Calamari Ripieni to homespun tales of growing up in Providence 's Italian neighborhoods and living undercover as a gangster's moll. Mangia with Micheline is a journey of life and discovery told through stories, recipes, family photographs and proud Italian traditions.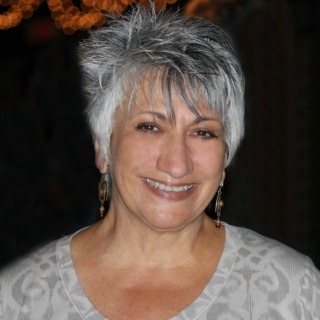 About Micheline Grossi Lombardi (Rhode Island Author)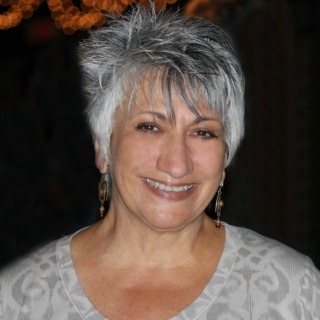 Micheline Grossi Lombardi is a Rhode Island College graduate. Her professional career in community corrections spanned 40 years, the last 22 years in Probation and Parole retiring in 2011 as a Probation and Parole Supervisor. Know for her skill in the kitchen, as the age of five, she made Pastina in an act of rebellion for her refusal to eat Pasta e Fagiole; by age 10 she had mastered Veal Marsala. Married in the middle of a undercover sting operation, she honed her culinary skills on family, friends , and felons.