Married at Fourteen – A True Story
Lucille Lang Day got married at age 14, gave birth to her first child at 15, divorced her husband at 16, married him again at 17, and left him at 18 to go back to school. Today she is an award-winning writer with an M.A. in English and M.F.A. in creative writing from San Francisco State University, and an M.A. in zoology and Ph.D. in science/mathematics education from the University of California at Berkeley.
Her memoir, Married at Fourteen: A True Story, which received a PEN/Oakland Josephine Miles Literary Award and was a finalist for the Northern California Book Award in Creative Nonfiction, recaptures the wild-ride of her years as a teen mother and juvenile delinquent, and shows how she gradually matured. It also includes thought-provoking tales from her adult life.
"The saga Married at Fourteen is many things: both a cautionary tale and a tale of redemption, a multi-generational account of the passing of an era, a parable of the Prodigal Daughter, a gripping narrative rendered from a tenacious memory, a scientist's precision, and an artist's sensitivity. Parents should read this book, teachers and counselors, dreamers and seekers, anyone who wants to read a book that once you pick up you'll find hard to put down. While you will not condone all of Lucille Lang Day's actions—she does not expect you to—you will understand, sympathize, and perhaps sometimes see yourself more clearly."
— Adam David Miller, winner of PEN/Oakland's Josephine Miles National Literary Award for 2011 Lifetime Achievement and author of Ticket to Exile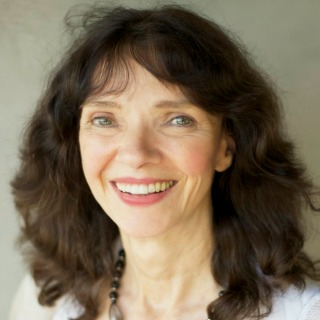 About Lucille Lang Day (Oakland, California Author)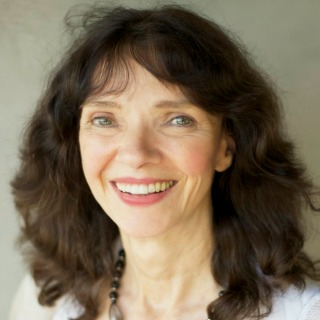 Lucille Lang Day, author of the memoir Married a Fourteen: A True Story, has published ten poetry collections and chapbooks, most recently Becoming an Ancestor and Dreaming of Sunflowers: Museum Poems, which won the 2014 Blue Light Poetry Prize. Her first poetry collection, Self-Portrait with Hand Microscope, was selected by Robert Pinsky, David Littlejohn, and Michael Rubin for the Joseph Henry Jackson Award in Literature. She is also a co-editor of the anthology Red Indian Road West: Native American Poetry from California and the author of two children's books, Chain Letter and The Rainbow Zoo. Her poems, short stories, and essays have received nine Pushcart Prize nominations and have appeared widely in magazines and anthologies. She is of Wampanoag, British, and Swiss/German descent.