Meet Odie – A Paw Smart Book
34 Pages
Crimson Gold Publishing
ISBN 978-0-9986309-0-8
This book is a good introduction for children getting their first dog. Written from a dog's perspective, it teaches young children about dogs by providing common sense information on taking care of and understanding a dog. It offers comparisons on how dogs are similar and different from people. For instance, dogs dream and many snore. It is best to get dogs toys that are blue and yellow because dogs don't see "our" red or green.
Meet Odie is a winner of the 2017 Gittle List Best Indie Children Picture Book as well as kid-tested, Story Monsters Approved!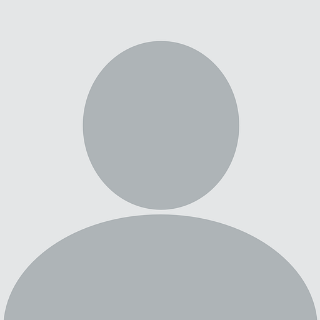 About D.S. Provance (Raleigh, North Carolina Author)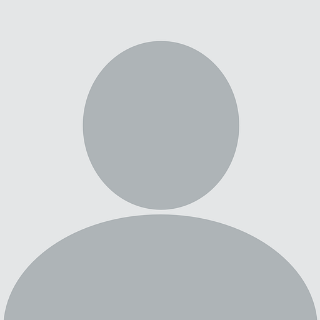 D.S. Provance finds nature interesting and worth preserving. For over two decades, she managed sustainability projects that promoted technology innovation and deployment.
Her Paw Smart series currently features two lighthearted, interactive children's books filled with photographs and written from a dog's perspective. Both Meet Odie and Odie Explores were written for Odie's young friends who are always asking questions.
Children and their parents/grandparents love reading Paw Smart books because everyone learns something new about dogs, other animals, and plants. Going for walks becomes even more fun after reading the books.
Visit her website: dsprovance.com
Other Books by This Author