My Life on Fast Forward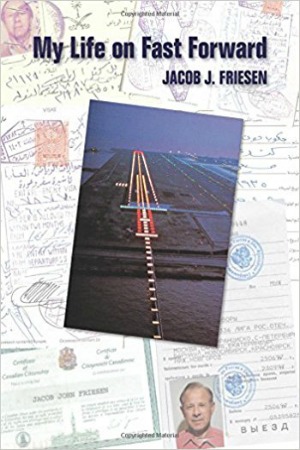 180 Pages
ISBN 9781536981971
A memoir that reads like an adventure story... Scooping salmon from the river with a pitchfork as a child in British Columbia, crossing the Canadian Rockies 80 times as a railroad porter, being tear gassed alongside Martin Luther King Jr. in 1960s Mississippi, piloting charter jets for Saudi princes, rock stars, and former President Reagan.
Jake Friesen's life defies classifications ...except to say that it is a perfect expression of his personality.
There are no pauses in the action, just fast forward!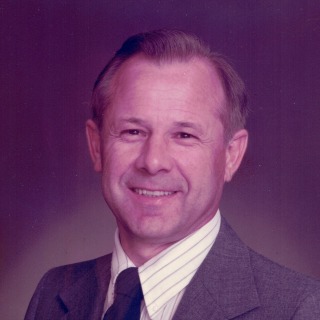 About Jacob J Friesen (Wichita, Kansas Author)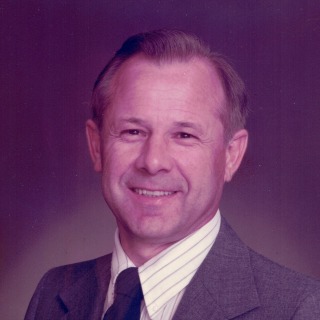 Jacob J. Friesen was born in Canada, the son of Russian immigrants, and grew up on Vancouver Island. He earned degrees at Canadian Mennonite University, Bethel College, and Anabaptist Mennonite Biblical Seminary.
After serving four years with Mennonite Central Committee, he attended National Aviation Academy and spent his career as a pilot flying corporate jets worldwide.