On the Ropes
261 Pages
ISBN 978-1-77339-626-2
Ten years ago he let her get away. Does he have what it takes to make her his for good?
By all accounts Luke "Strike 'em Out" Stryker lives a charmed life. He's won 4 World Series Championship rings and is the Chicago Cobras star pitcher. He's gorgeous, wealthy and is dating one of Hollywood's biggest A-list actresses.
But things aren't always as they appear.
Abbey Jayne has been nursing a broken heart since Luke Stryker betrayed her ten years ago. She's spent the last ten years focused on her career and education, trying to get over him.
Forced to see him again at her sister's wedding, Abbey vows to not let Luke ruin her weekend.
An accident days before the wedding has Luke re-evaluating the harsh realities of his life and future. A future that must include his one true love Abbey.
A terrible misunderstanding drove them apart ten years ago, but Luke is determined to win Abbey back by the end of the wedding weekend. He'll do whatever it takes to convince her they belong together. Failure is not an option.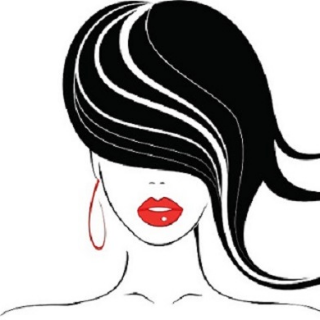 About Dania Voss (Chicago, Illinois Author)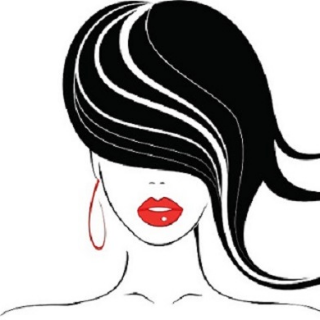 Born in Rome, Italy and settled in the Chicagoland area, Dania Voss became a romance junkie in her teens. After decades of voracious reading and dreaming of one day writing her own romance novel, Dania decided to stop dreaming and take a chance on herself. In November of 2017 she participated in NaNoWriMo for the first time, completing the challenge with over 75,000 written words. Those words became her first erotic romance novel On the Ropes, the prequel in her Windy City Nights series.
When she's not dreaming up adventures for future stories, Dania and her husband can be found getting into all kinds of mischief in and around Chicago.
Visit Dania at www.DaniaVoss.com
Other Books by This Author