Outcast: (Kael Jai - Book One) – Science Fiction, Alien Adventure Series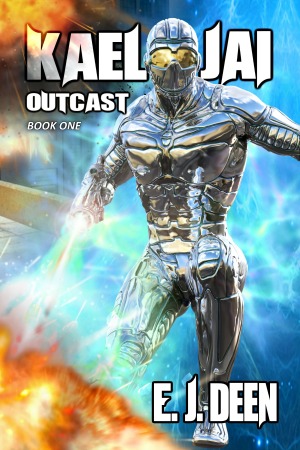 270 Pages
ISBN 978-1499122398
Great Sci-Fi Adventure!" "First Contact with a twist." "Fast-Paced, High-Tech Action series. Aliens, genetic engineering, intergalactic war, witches, futuristic ninjas, mystery, who could ask for more?"
His name is Kael Jai. An alien hiding among the humans of Earth. Outcast. Sent here for his own protection, having failed in winning the long battle with the madman called Jindom who intended to rule his entire planet. They thought he'd be safe on this backward little planet, so far from the war that raged on his home-world light years away. They were wrong. Jindom discovered Kael's location and sent a powerful war machine to Earth to kill him. But one was not enough. One was their mistake. Now Kael intends to settle the score, rid the universe of the madman called Jindom, and bring peace to his home-planet of Trinoor.
Fan Version. Includes Trinooran Language.
Blurring the lines between First Contact, Space Fleet, Hard Science Fiction, Alien Invasion, Technothrillers, Genetic Engineering, Paranormal & Urban, Metaphysical & Visionary, Cyberpunk, Adventure, Alien, Artificial Intelligence, Aliens, Mutants, Psychics, Robots, Mystery, Romance, Metaphysical, Thor, Superhero, Sword, Invasion, Contact, Empire, Genes, Fleet, Extraterrestrial, Action.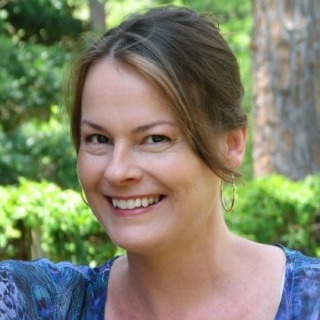 About E.J. Deen (Asheville, North Carolina Author)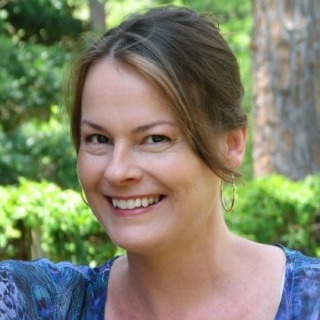 E. J. Deen has written over 50 books in multiple genres, including romance, science fiction, suspense, mainstream and non-fiction. She has won several awards for her writing and has been involved in nearly every aspect of the publishing industry as an author, script-writer, ghost writer, book doctor, and writing contest coordinator. Deen keeps the reader avidly engaged with rich characters and story lines. Her balanced, descriptive writing style makes for an enjoyable, flowing and memorable read.
KaelJai.com EJDeen.com CassandraOrmand.com