Palightte
57 Pages
ISBN 978-0692426456
Feeling blue, seeing red, black as death, mellow yellow....Our language and our words reveal how different colors evoke emotions. We live in a world of color and everyone seems to have their favorite.
Palightte, is a book of poetry that illuminates for the reader the different colors of life, from despair to joy--the invisible spectrum of the emotions.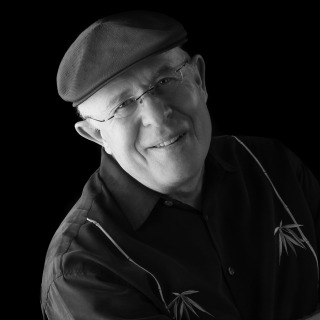 About James Fly (St. Joseph, Missouri Author)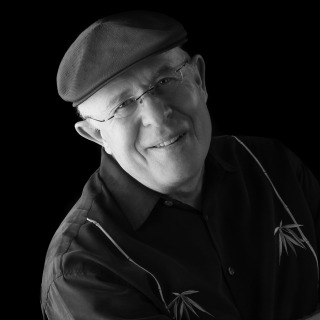 A graduate of Pacific Union College, Angwin, Calif. with a degree in journalism, James Fly has edited both college and church publications as well as weekly newspapers. He served as director of public information at Conception Abbey in Northwest Missouri for two years.
For 20 years James co-owned and managed a small health food store in downtown St. Joseph, MO. He recently retired and enjoys traveling with his wife, Connie, plus writing poetry and taking photographs.
He is the father of three boys and has three grandchildren.