Praying the Names of God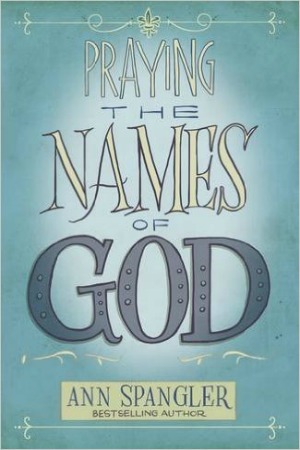 352 Pages
ISBN 9780310345817
Names in the ancient world did more than simply distinguish one person from another, they often conveyed the essential nature and character of a person. This is especially true when it comes to the names of God recorded in the Bible.
Praying the Names of God explores the primary names and titles of God in the Old Testament to reveal the deeper meanings behind them. El Shaddai, Elohim, Adonai, Abba, El Elyon—God Almighty, Mighty Creator, Lord, Father, God Most High—these are just a few of the names and titles of God that yield rich insights into his nature and character.
Praying the Names of God shows readers how to study and pray God's names by focusing each week on one of the primary names or titles of God:
• Monday—readers study a portion of Scripture that reveals the name. • Tuesday–Thursday—readers pray specific Scripture passages related to the name. • Friday—readers pray Scripture promises connected to the name.
By incorporating the divine names and titles into their prayers—and learning about the biblical context in which the name was revealed—readers will gain a more intimate understanding of who God is and how he can be relied on in every circumstance of their lives. Praying the Names of God is a unique twenty-six-week devotional, one that offers a rich program of daily prayer and study designed to lead people into fresh encounters with the living God.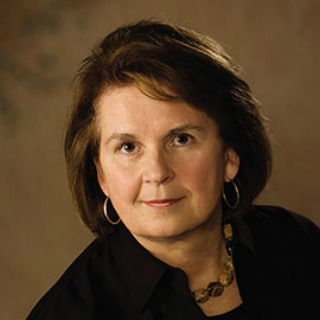 About Ann Spangler (Grand Rapids, Michigan Author)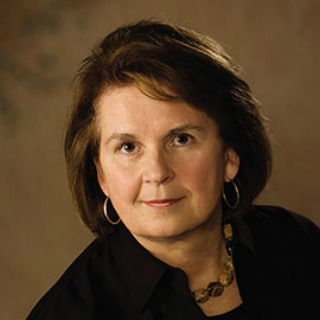 An Award-Winning Writer
I got my first job in Christian publishing straight out of graduate school. I was thrilled because books have always been such a big part of my life. And it was a book—actually a series of books—that first attracted me to God.
A good friend suggested I read the Narnia Chronicles by C.S. Lewis, warning me that the story had a strong Christian theme. (Since she and I were both skeptics, she wanted to give me a heads up lest I unwittingly morphed into a Jesus freak.) I was an undergraduate at the time who was far more interested in having a good time than in going to class. But I still loved to read.
So I devoured the Narnia Chronicles and then read Lewis' Mere Christianity. These books played a major role in my conversion. Through them I began to suspect that God was real, that he was better than I had imagined, and that he was offering me the chance to know him. With barely a scrap of faith, I prayed that he would accept my life and reveal himself to me. Since then, I have never looked back, never regretted the decision to follow Christ though it meant repenting of a whole lot of sin.
Reading Lewis' books, which I devoured one by one, made me aware of how important the right book at the right time can be in a person's life. That's why I've always felt privileged to be involved in Christian publishing, first as an editor and now as a writer.
Someone once said that "we live by God's surprises." No one has been more surprised than me by how my life has unfolded. I consider it a stunning privilege to help people engage with the world's greatest storybook—the Bible—so that they can know God better.