Right Side Up – Find Your Way Thru Military Life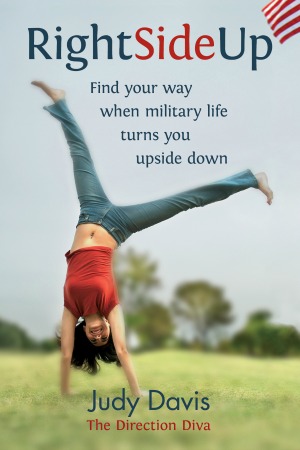 144 Pages
ISBN 978-1-934617-32-8
Constant change … drama … stress … Have the demands of military life become overwhelming? You may feel powerless right now, but every challenge and sacrifice you rise above helps you grow into the person you want to be! Are you ready to be happy in military life?
Using this practical and motivating personal guide, you will: 1. Define your role as a military spouse and tweak your expectations of military life. 2. Identify situations that cause you stress and create strategies to calm chaos, deal with drama, and respond to change. 3. Find ways to cut the yuck from your life, make yourself a priority, and fully embrace military life.
There is no one-size-fits-all answer to living a happier life—military or otherwise—but the exercises in this book will help you create your best plan based on your needs, your personality, and your insights. Move through the emotional side of military life with strength and joy—and land right side up!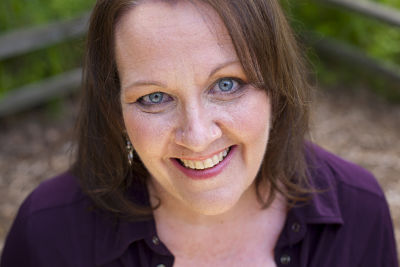 About Judy Davis (Detroit, Michigan Author)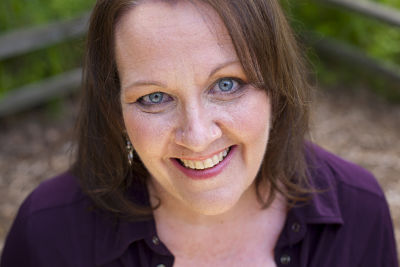 Motivational speaker, Judy Davis, is known nationwide as the Direction Diva. A published author and co-founder of DASIUM, Judy is an authority on military life and small business success and is leading the way in depression, addiction and suicide prevention in teens/young adults.
A military spouse and successful entrepreneur herself, Judy is known to reveal the unspoken truths around tough topics and provides action oriented solutions to individuals and families, military and civilian alike. Her programs and resources are filled with tools, information & perspective for people wanting to move forward and find success in their business, personal and family life.
Judy is a published author with multiple titles focused on success/life improvement including Right Side Up, Warning Signs and the essay "My Son's Battle" in Stories Around the Table.