Seawind
Seawind is a mock-gothic novel set on Cape Cod. It features a haunted Cape Cod inn, the Wild Hunt, an out-of-work anthropologist, a magical black cat and some very bad winter weather.
Samantha Black finds work as the kitchen help at a struggling Cape Cod inn after losing her job teaching anthropology. At the Inn, she and her cat Sebastian find friends - Beth the innkeeper, Phil the cook and handyman, and the dog Daisy. A Halloween storm brings a tormented spirit pursued by the Wild Hunt to the quiet, remote location, which turns out to be a crossroads of power. As winter approaches, the Hunt and the evil spirit they pursue bring storms and destruction to the small towns of the outer Cape. Samantha and her friends must summon the Hunt to persuade it to complete its work and leave. Sebastian helps the Hunt to capture the evil spirit and restore the moral and natural balance.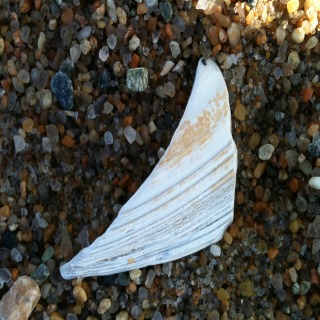 About M. Blackwell (Cleveland, Ohio Author)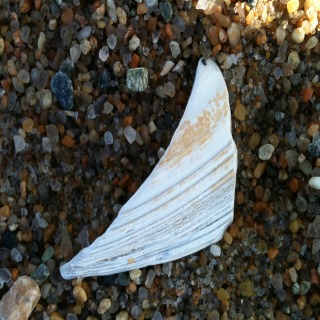 Mary Blackwell is a pseudonym. However, she really - is an anthropologist - has been unemployed - has lived on Cape Cod - worked as the kitchen help
Sebastian is a real cat.