Some Other Christmas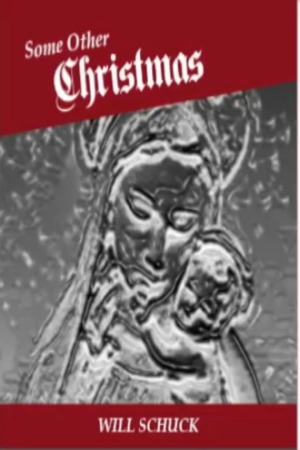 10 Pages
ISBN 885767030312
In prose-style rhyming verse, Some Other Christmas tells an uplifting story about the true meaning of the holiday. Middle-aged, single professional Bill Good, despondent over his mother's recent death, is distracted from his grief and daily routine by a neighbor's "rainbow of light" that piques his curiosity. Through his investigation of the light, Bill finds "some other Christmas," one that revives his faith in the holiday, in friendship and in his mother's enduring love.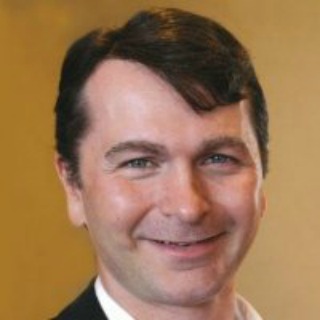 About Will Schuck (Cleveland, Ohio Author)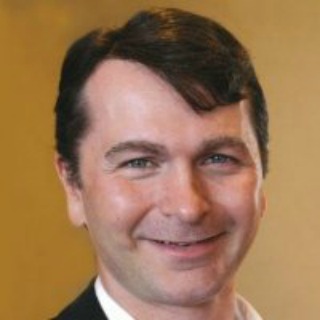 WILL SCHUCK is a freelance writer, seasoned journalist, and communications professional who writes compelling and enterprising material for print, Web and broadcast, with extensive experience in public speaking for corporate, educational, and community audiences.
In 1999, Will founded the Sherwood Anderson Literary Center, an organization dedicated to helping aspiring adult writers improve their writing and find outlets for publishing their work. Will has also written collections of short stories and poetry, as well as stage plays and screenplays.