Tell Your Story the Walt Disney World Way – Using Disney Imagineering to Make Your Message Heard
274 Pages
ISBN 978-1683902782
We all have stories to tell in our lives and our work. Whether it's presenting a vision to stakeholders, or introducing new concepts and tools to co-workers, or explaining products and services to potential customers, we all have situations where we have to tell our audience—whoever that might be—something they need to know.
But where can we learn to tell these stories more effectively? Walt Disney World of course!
The Imagineers who design and build Disney theme parks are among the world's best storytellers, and at the heart of their storytelling is effective communication. Disney's Imagineers employ a variety of tools, techniques, and disciplines to convey specific ideas and experiences to their audience.
In Tell Your Story the Walt Disney World Way, a group of friends takes an Imagineering Storytelling tour of the Magic Kingdom at Walt Disney World to learn how the Disney Imagineers communicate with their audience to tell their stories. Along the way, these friends also learn how they can adopt these Disney Imagineering principles to their own lives and jobs to help them tell their own stories.
Everyone has a story to tell.
The question is, how will you tell yours?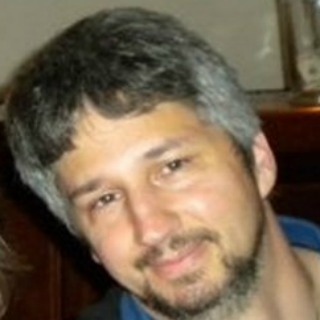 About Lou Prosperi (Boston, Massachusetts Author)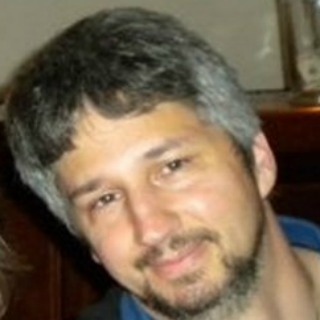 Lou Prosperi spent 10 years working in the game industry as a freelance game designer and writer, as well as a product line developer at FASA Corporation, where he worked on the Earthdawn roleplaying game. After leaving FASA Corporation, Lou went to work as a technical writer and instructional designer and has been in that role for the last 15 years, providing user and technical documentation and training for enterprise software applications. He currently manages a small team of technical writers and curriculum developers for a small business unit of a large enterprise software company.
Lou has been interested (or obsessed depending on who you ask) in Disney parks since his first visit to Walt Disney World on his honeymoon in 1993. A self-described "Student of Imagineering," Lou has been collecting books about the Disney company, Disney parks, and Imagineering for the last 10+ years. Lou rarely passes up an opportunity to add new books to his Disney and Imagineering libraries, and is nearly always thinking about his next trip to Walt Disney World. Lou lives in Wakefield, Massachusetts with his wife and children.
Other Books by This Author