The Bridge to Home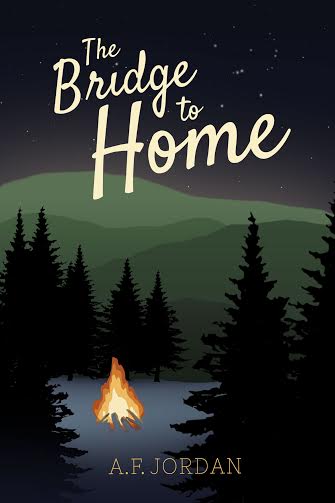 244 Pages
ISBN ISBN-13: 978-1-4245-5137-8
Jane May Gideon's life has been turned upside down. Divorced and estranged from her only child, she wants a retreat from her mundane reality. Seeking peace and solace she quickly finds more than she bargained for in a sleepy little hamlet in the Smoky Mountains. Set against the verdant backdrop of the Southern Appalachians, The Bridge to Home finds Jane May embarking on an unexpected journey. A journey that will take her from the top of a mountain through the unexplored depths of her soul. A journey that will take her home.
An angry young woman and her little boy who has a special way with animals, a kind but tortured old man with a shocking secret, the proprietor of a strange arcane shop, and a mysterious medicine woman will all play their parts in guiding Jane onto a path that she never suspected she would find.
About Angela Jordan (Asheville, North Carolina Author)
A.F. Jordan came late to writing. After a good life in the Deep South raising three strong, amazing daughters, she stumbled into another good life in the Appalachian Mountains, where she lives with her husband and an aloof and self-contained feline, Smidgen Bastet Pontouf.
Jordan took notes in the form of journaling for nearly half a century, preparing herself to answer the call of the Muse when it came. She writes in a sweet spot with a mountain view.
Jordan is also the author of We End in Joy: Memoirs of a First Daughter, published by University Press of Mississippi in 2012