The Idea-Driven Organization
216 Pages
ISBN 1626561230
In The Idea-Driven Organization, Robinson and Schroeder argue that the employees who interact directly with your customers, make your products, and provide your services, are in the best position to see where problems exist and what improvements and new offerings would have the most impact.
Drawing on their work with companies worldwide, they show what's needed to put together a management team open to grassroots innovation; describing the strategies, policies, and practices that encourage – and those that discourage – employee ideas.
Discover exactly how high-performing idea processes work and how to design one customized for your organization – including advice for teaching people how to come up with new ideas. The best ideas may come from the bottom, but they have to be systematically solicited from the top.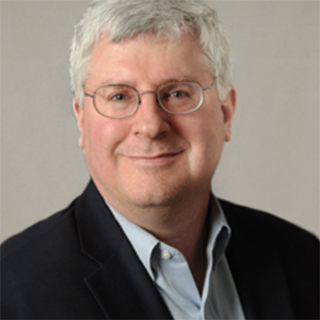 About Alan Robinson (Boston, Massachusetts Author)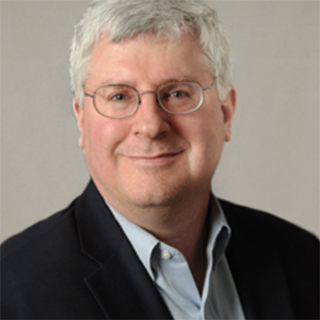 Dr. Alan G. Robinson, the co-author of six books translated into more than 20 languages, helps companies produce more and better results.
His specialties include lean production, managing continuous improvement, creativity, ideas and innovation. He has advised more than 200 companies, including GE, Lucent Technologies, IKEA and Kraft.
Corporate Creativity, co-authored with Sam Stern, was named "Book of the Year" by the Academy of Human Resource Management.
His book Ideas Are Free, co-authored with Dean Schroeder, was based on a global study of more than 150 organizations in 17 countries. The book, featured on ABC World News and CNN Headline News, was named Reader's Choice by Fast Company magazine and one of the 30 best business books of 2004 by Soundview Executive Books.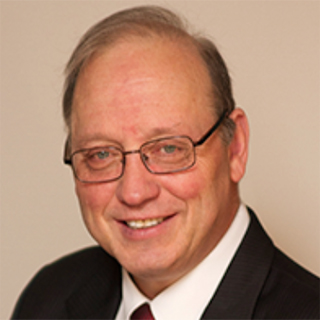 About Dean Schroeder (Co-Author)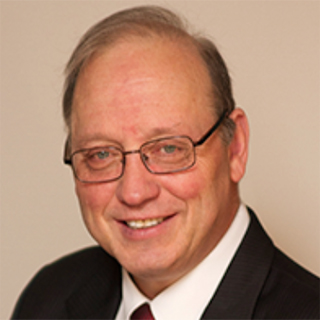 Dean M. Schroeder is an award-winning author, consultant and scholar widely respected for his work helping organizations improve management outcomes.
His best-selling book, Ideas Are Free, co-authored with Alan Robinson, was voted the Reader's Choice by Fast Company magazine and selected as one of the 30 best business books of the year by Soundview Executive Books.
As a consultant and speaker, Dr. Schroeder has worked with many types of companies and organizations in North America, Europe, and Asia.
He has personally led organizational turn-around and transformation initiatives and has published more than 80 articles, for which he has received a number of awards, including two Shingo Prizes.
Dr. Schroeder has served on the Board of Examiners of the Malcolm Baldrige National Quality Award for five years. He is the Herbert and Agnes Schulz Professor of Management at Valparaiso University.