The Last Dreamer
255 Pages
ISBN 9781503949645
Iliana Passing -- wife, mother, and former acclaimed journalist -- gave up her career to start a family. Almost fifteen years later, despite how much she loves her husband and kids, she can't help wondering how she ended up with a life spent carpooling and running errands.
Ready to get back into the journalism game, Iliana searches for an exciting lead. When she discovers that Jeff Downs, the heartthrob star of an old TV show and her girlhood crush, now owns a nearby textile company, she thinks she's found her story: teen celebrity and its aftermath. But as Iliana gets to now Jeff, the two grow closer than she ever could have imagined.
Now that her teenage dream has walked into her present-day reality, how far will she go to entertain an old fantasy?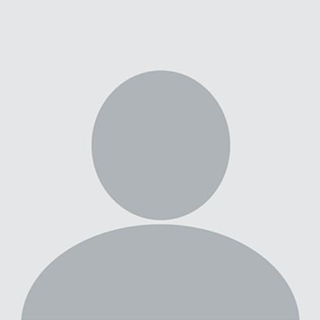 About Barbara Josselsohn (Hudson Valley, New York Author)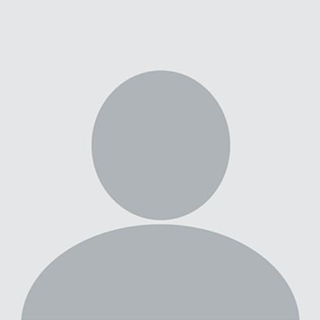 Barbara Solomon Josselsohn is a novelist and freelance journalist. Her novel,THE LAST DREAMER, about a woman who reexamines her marriage and life choices when she meets the TV idol she once adored. Published by Lake Union, it earned a write-up in KIRKUS REVIEWS, which called it an "engaging debut novel [that] delves into the anxieties and insecurities of modern womanhood as well as the whims of celebrity-obsessed culture."
Her essays and articles appear in a range of publications, including THE NEW YORK TIMES, CONSUMERS DIGEST, AMERICAN BABY, PARENTS MAGAZINE, WRITER'S DIGEST, and WESTCHESTER MAGAZINE, as well as online a BrainChildMag.com, GrownandFlown.com, and TheManifestStation.net.
She also teaches writing at Sarah Lawrence College in Bronxville, N.Y., and at the Scarsdale Public Library, where she founded and currently leads the Scarsdale Library Writers Center. She is also available for private manuscript review and editing. Visit her at BarbaraSolomonJosselsohn.com.