The Lord's Bit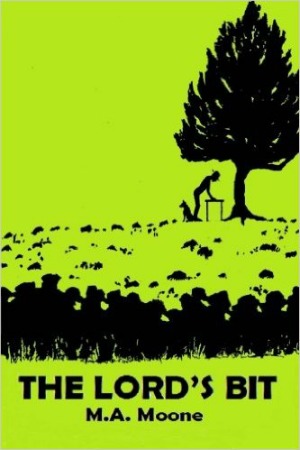 431 Pages
ISBN 9780615833712
Broke, bitter and hard to get along with, Leona Larsen has few friends left. Only the Anderson family has stuck by her and watched sadly as she lost nearly everything dear to her except the family farm. Now they have learned that is in danger of being lost as well.
On her farm is a worthless, rocky patch of ground known as "The Lord's Bit." Worthless, that is, to everyone but a mysterious stranger.
With twists and turns and many surprises, out of great tragedy comes a blending of strong, grounded characters whose lives weave together into an extended family that, thanks to Leona's meddling, keeps growing.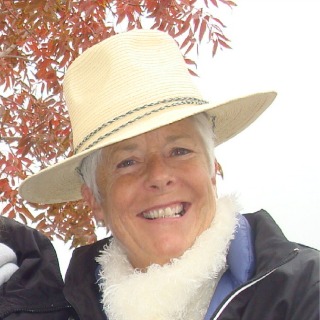 About M.A. Moone (Bend, Oregon Author)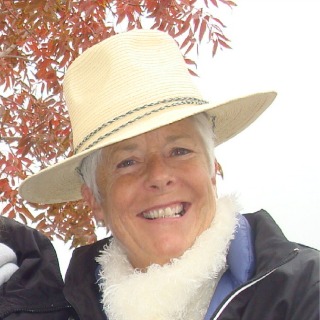 M.A. Moone grew up as a tomboy on a dairy farm on the coast of Oregon. She spent most of her professional life in the fields of education and mental health.
She and her husband are now retired and she spends her summers horse camping with friends in the mountains of Central Oregon and her winters in Southern Nevada writing fiction, riding her bicycle and practicing yoga. She has been a hospice volunteer for many years.
Her goal is to write meaningful, novels that are character-driven, uplifting and shine the light on functional families. A Ph.D. in psychology gives her novels depth in understanding human nature. She has four novels to her credit, all receiving either four or five stars on Amazon.com.