The Medal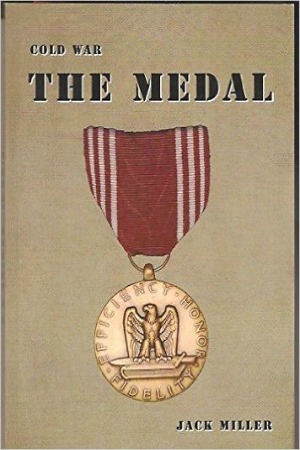 227 Pages
ISBN 1934051454
John Allen needs to receive an Army Good Conduct medal to satisfy himself and a judge. After enlisting he finds that the Army is not what he expected and ends up in the stockade where he meets a guard. The guard encourages John to act differently and John becomes a model soldier.
As a Military Policeman in Vietnam, John is awarded a commendation medal and because of heroic actions in Detroit where he is stationed he is recommended to receive the Soldiers medal. Still things happen which disqualifies him to receive the medal he wants and needs.
At his next assignment he misreads a situation and is confronted by two drunk soldiers and John is forced to defend himself. The two drunks are so seriously injured that John is charged and convicted of excessive use of force. He is sent to a Military Disciplinary Barracks where due to events, John's life is forever changed.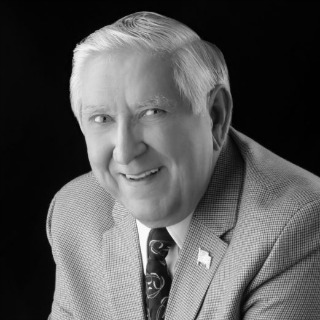 About John Miller (Las Vegas, Nevada Author)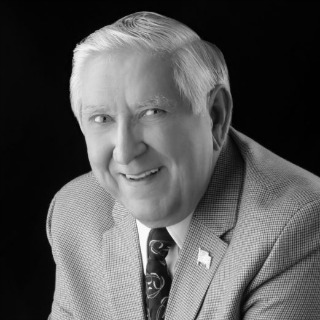 Retired after 21 years of military service as an MP, Air Policeman and Special Agent of the Air Force Office of Special Investigations, Jack worked undercover for the Las Vegas Nevada District Attorney then on to the State Gaming Control Board, all law enforcement positions. He retired in 2001 and began writing stories based on his experiences and knowledge. To date he has historical fiction books published under the titles, Cold War Warrior; Cold War Defector; Operation Switch; The Master Cheat; The Peacekeepers; Sin City Indictment; Casino cheating Devices and Techniques of the American Gambler, and The Medal.
He was married for 57 years to the same wonderful woman and has three children.
Today his time is occupied by writing short vignettes for a local radio station KIYQ, FM 107.1, about the history of gambling and of Las Vegas Nevada titled "Just thought you ought to know".