The Seclusion
While on a routine assignment scouting the viability of dwindling natural resources outside the massive urban centers most American citizens call home, Patricia 'Patch' and her co-worker Rexx discover a relic from the past containing dangerous contraband―unedited books from before The Seclusion. These texts will spark an unquenchable thirst for the truth that sees Patch's father arrested by the totalitarian Board.
Evading her own arrest, Patch and Rexx set out across a ruined future United States, seeking some way to escape the only home they've ever known. Along the way, they learn about how their country came to be this way and fall in love. But their newfound knowledge may lead to their own demise.
This book is in production and will be released on September 4, 2018. It is currently available through Amazon,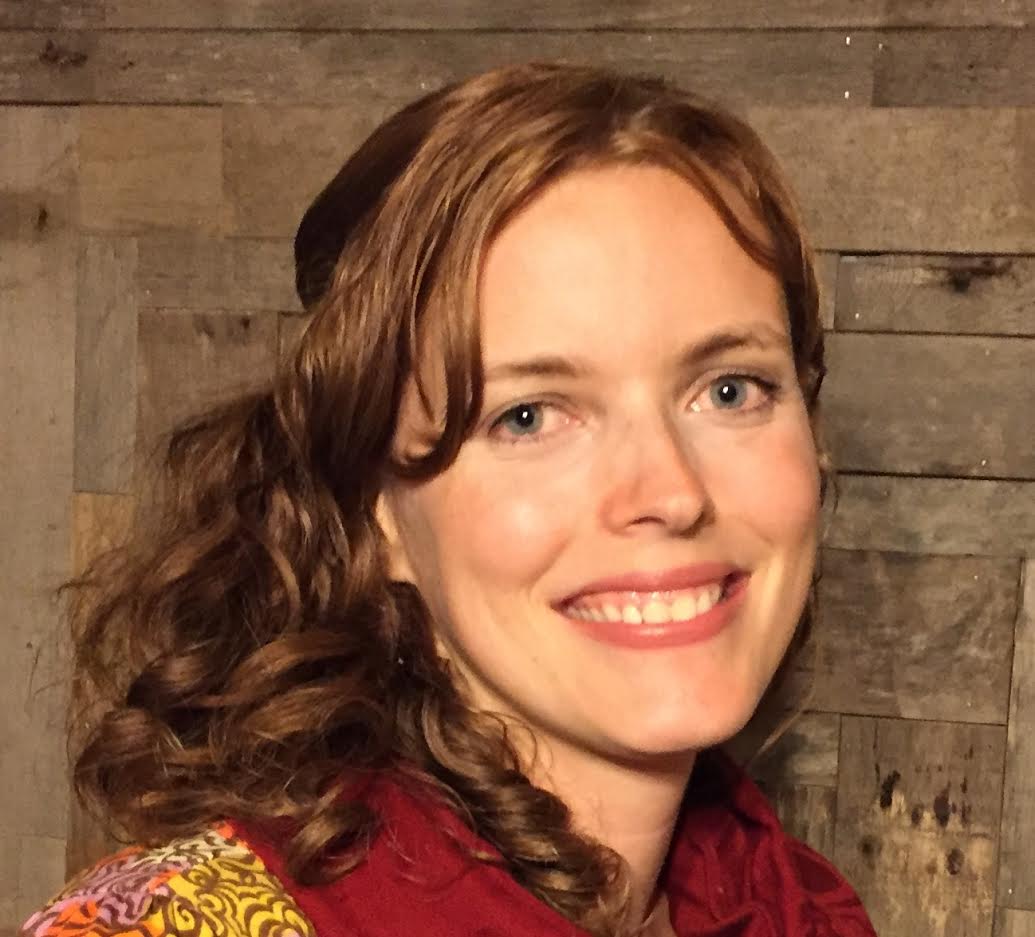 About Jacqui Castle (Asheville, North Carolina Author)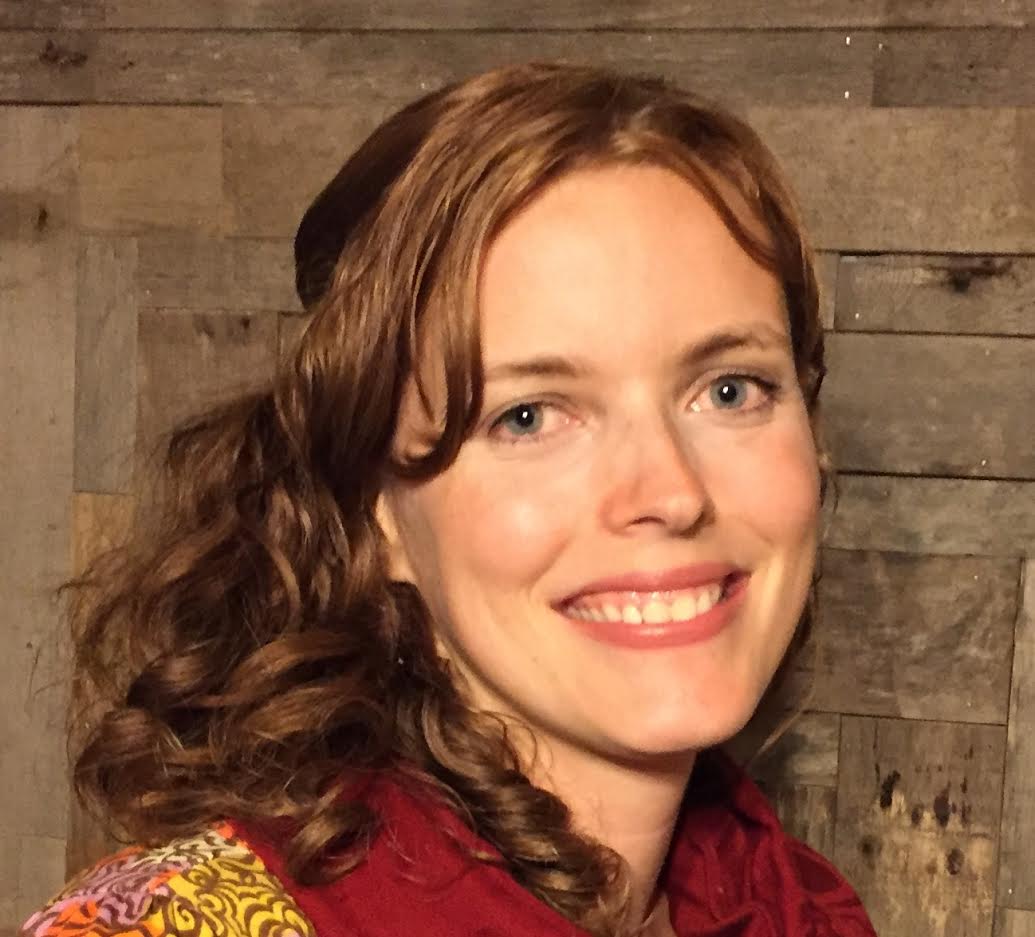 Jacqui Castle is a professional journalist and freelance writer, as well as a regular contributor to local newspaper, Mountain Xpress.