There Was A Little Girl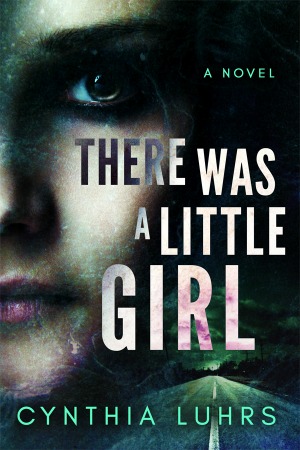 476 Pages
ISBN 978-1533120038
There Was a Little Girl is a psychological thriller that will have you taking a closer look at the people you thought you knew.
No one is what they seem… Katherine Hope Jones is a seemingly normal woman with a well-paying job. The horror of her childhood carefully hidden away. But after she witnesses an act of animal cruelty, her tightly constructed world comes crashing down as past and present collide.
You never know who's watching… As the lies pile up and she desperately tries to maintain two identities, a smart animal control officer has discovered something disturbing. Someone is killing animal abusers. Hope slowly unravels from an upstanding citizen into something else. Vigilante. Champion. Killer. Hero…
As Hope takes incredible risks to punish the guilty, she's blind to the danger closing in around her. For someone powerful and dangerous has taken notice of what she's been up to...
Everyone has a line they won't cross…until they do.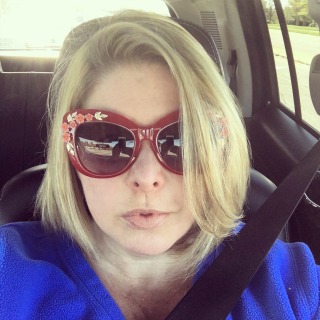 About Cynthia Luhrs (Raleigh, North Carolina Author)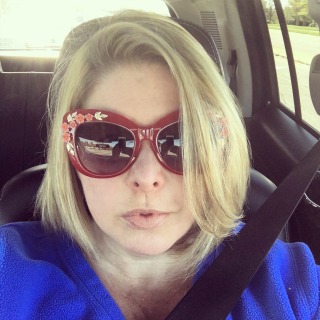 Cynthia Luhrs writes time travel because she hasn't found a way (yet) to transport herself to medieval England where she's certain a knight in slightly tarnished armor is waiting for her arrival. She traveled a great deal and now resides in the colonies with three tiger cats who like to disrupt her writing by sitting on the keyboard. She is overly fond of shoes, sloths, and tea.