Wanderlust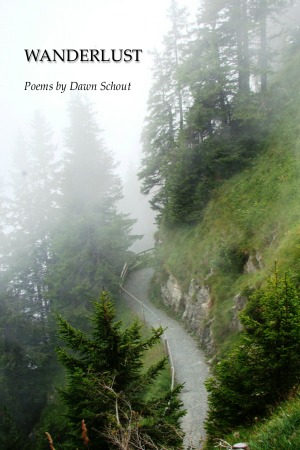 86 Pages
ISBN 9781625491169
A lust for life, for immersion, and for connection: these are the passions that drive the energetic poems and striking photographs of Dawn Schout's Wanderlust.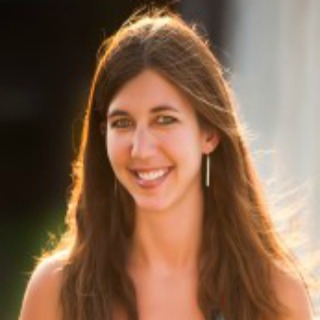 About Dawn Schout (Grand Rapids, Michigan Author)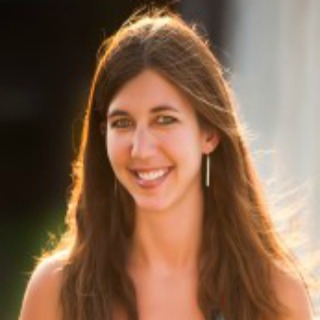 Dawn Schout's debut poetry book, Wanderlust, was published in January 2015 by WordTech Editions. More than 80 of her poems have been published in national and international publications. She has won two poetry contests as well as the Academy of American Poets' Free Verse Project and is a Best of the Net nominee. She lives in west Michigan with her husband and son and enjoys reading, traveling, photography, horseback riding, and running.