A Shadow Life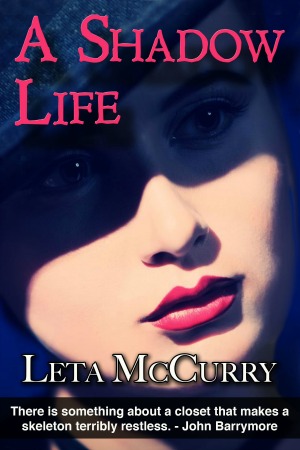 374 Pages
ISBN 0692772391
Run, Laney, run.
That's what Mama said she should do if something really bad happened. What just happened is worse than Mama could have imagined. Now Laney, terrified, covered in blood and alone, is on the run from the law.
Laney finds a way to hide in plain sight and builds a safe and near-perfect new life. Safe and near- perfect, that is, until three people from the past show up looking for revenge, redemption and love.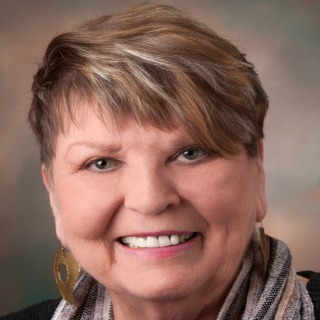 About Leta McCurry (Prescott, Arizona Author)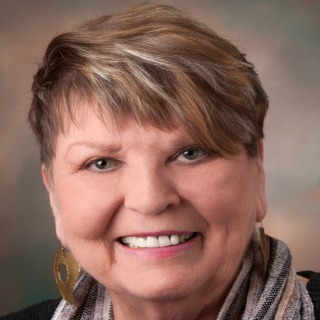 Tale-spinner. Revealer of secrets. A dog's best friend. Cornbread and fried okra country girl.
Lives in Northwestern Arizona, and enjoys writing, reading, the open road on a motorcycle (trike–as a passenger), good food, travel and a large, fun-loving family. Favorite destination: Ireland. Author of "High Cotton Country" and "A Shadow Life" and presently writing her third novel, "Dancing to the Silence."
Other Books by This Author