Bend Food – Stories of Local Farms and Kitchens
192 Pages
ISBN 9781467139007
The views surrounding Bend don't exactly conjure notions of traditional farmland. Snowy mountains frame open vistas dotted with gnarled juniper trees and sagebrush. By day, the landscape is blanketed under a blazing sun, while cold nights bring relief beneath bright stars. Despite these extremes, agriculture thrives, thanks to the hard work of dedicated farmers and ranchers.
Irrigated fields support bountiful crops at Fields Farm and Mahonia Gardens. Farmers' markets, most notably at NorthWest Crossing, bustle with people buying local produce, dairy, eggs, meat and honey. Visit places like the Great American Egg to learn about the business of raising chickens and Jackson's Corner for a delicious sample of what eating local tastes like. Author Sara Rishforth goes behind the scenes to present the story of the local farm-to-table movement.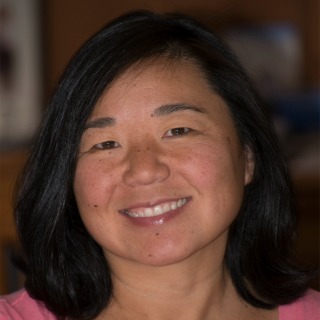 About Sara Rishforth (Bend, Oregon Author)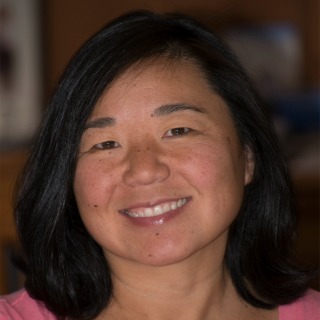 Sara Rishforth grew up in South Carolina and enjoyed sweet tea, pimiento cheese, and plenty of buttered grits. She now lives in beautiful Bend, Oregon with her husband and their fuzzy orange cat, Yam.
While writing has always been a passion, Sara worked as a fundraiser, kitchen assistant, airline gate agent, event planner, and yogurt cone swirler. She self-published two novels, Adventures in Dating and After We Met. She also wrote for Alaska's Best Kitchens magazine and was a winner of the 2013 Central Oregon Writers Guild Literary Harvest, Memoir Category.
These days, Sara slings tickets at Mt. Bachelor Ski Resort, works for a traveling chef, provides companionship at a retirement community, and walks Pilot Butte twice a day.
Recipes and book information available at www.sararishforth.com.
Other Books by This Author