Determined Hearts
240 Pages
ISBN 978-0997422313
Hawk Hunter, a half-Shoshone Indian, left New York at the height of his book-cover modeling career without anyone knowing why. His goal was to re-establish eagles to the Snake River Valley in Idaho, his grandfather's homeland and he didn't want the publicity. The only way one travels to Hawk's mountaintop is by helicopter—with his knowledge. To date no one has been able to get an interview.
Wildlife photojournalist, Jennifer Frost is determined to get the elusive story. If successful, her boss has promised her a desire promotion denied to her thus far. He lies telling her permission has been obtained, not realizing there is bad blood between the two men.
Stuck with Jennifer for two weeks, Hawk is determined to save his eagles and that any story remains on the mountain. Jennifer is determined that she'll get the story, no matter what. And just before her arrival, he spotted poachers in the valley. It's just a matter of time . . .
Both Jennifer and Hawk must compromise and give up something they strongly believe in, but can they? Are they willing to betray the other to meet their individual goals, or will their new-found feelings for each other determine a future that neither had planned?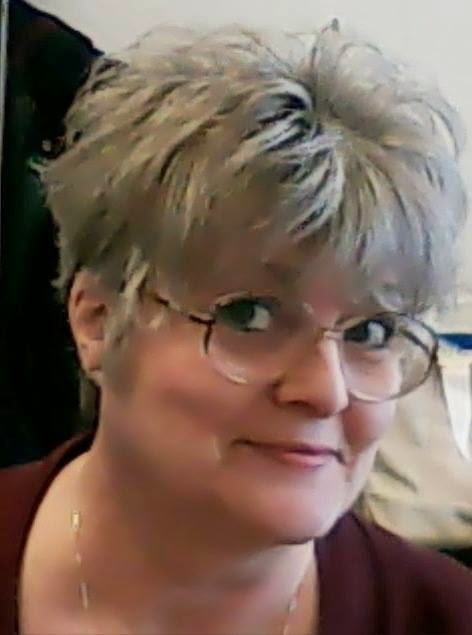 About Diana Stout (Kalamazoo, Michigan Author)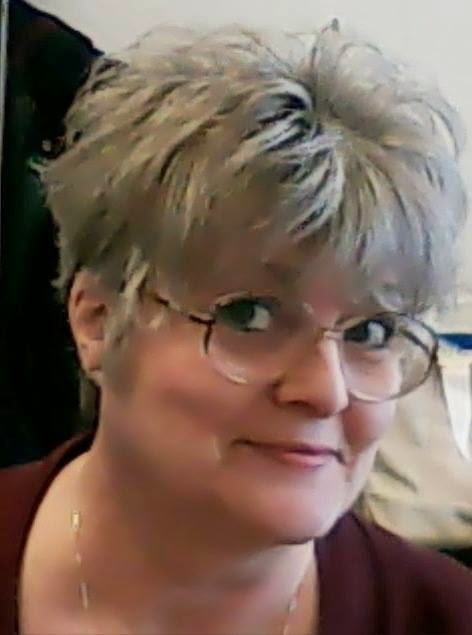 Dr. Diana Stout is an award-winning writer of multiple genres and various media. She has published books both traditionally and independently, sold magazine articles, short stories, poetry, was a newspaper columnist for five years and a magazine columnist for two years. She had two short plays produced in New York and has optioned a screenplay.
She served as an academic journal and textbook reviewer, a contest judge for multiple writing organizations—both young adult and adult, in fiction and nonfiction, for essays, plays, screenplays, books, and short stories. A former college English professor, she's taught creative writing classes or both online in writing communities and in the classroom, teaching at Kellogg Community College, Kalamazoo Valley Community College, Davenport University, and Western Michigan University.
Today, she's returned to her creative writing roots as a screenwriter, author of books and novellas, as a blogger, and as a writing coach through her company, Sharpened Pencils Productions.
Other Books by This Author