Love's New Beginnings
227 Pages
ISBN 978-0-9974223-5-1
Charlene Walker's life as a concert pianist is in shambles. First, her grandfather died, a mugging left her with a broken arm, her boyfriend manager ran off with her savings, and now, she's learned she's inherited an apple orchard business and a partner she doesn't want or trusts.
The last thing Logan Taylor wants is a new partner, especially a woman. He doesn't trust easily. He believes, once her arm has healed, she'll leave him and the business just like his wife did after the birth of their son.
Over time, Charlene learns everything isn't as it appears. Forced to work together, they come to an understanding, which grows into friendship. Is it possible that they both can obtain their goals and find love, too? And then, because of another accident, news she never wanted to hear forces her to make different decisions, sending her into a new beginning.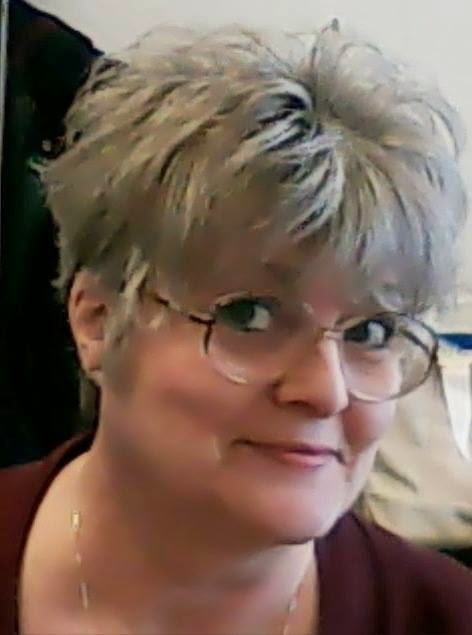 About Diana Stout (Kalamazoo, Michigan Author)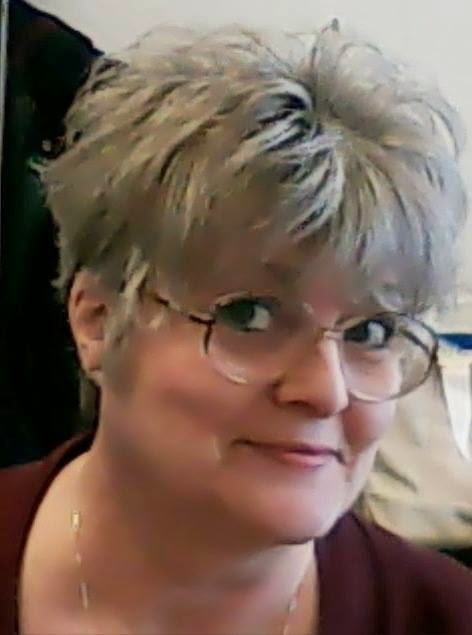 Dr. Diana Stout is an award-winning writer of multiple genres and various media. She has published books both traditionally and independently, sold magazine articles, short stories, poetry, was a newspaper columnist for five years and a magazine columnist for two years. She had two short plays produced in New York and has optioned a screenplay.
She served as an academic journal and textbook reviewer, a contest judge for multiple writing organizations—both young adult and adult, in fiction and nonfiction, for essays, plays, screenplays, books, and short stories. A former college English professor, she's taught creative writing classes or both online in writing communities and in the classroom, teaching at Kellogg Community College, Kalamazoo Valley Community College, Davenport University, and Western Michigan University.
Today, she's returned to her creative writing roots as a screenwriter, author of books and novellas, as a blogger, and as a writing coach through her company, Sharpened Pencils Productions.
Other Books by This Author