Tomorrow's Wish for Love
151 Pages
ISBN 978-0-9974223-4-4
All Marion ever wanted was a family, but that dream disappeared in a horrific car accident that changed everything. No longer able to have children, she left her teaching position, returned home to take care of her father, and has started a cleaning service business.
When John Dalton finds Marion in his apartment cleaning, he discovers someone hired her services without his knowledge. A teacher by day and a political cartoonist on the side, John's real passion is helping kids learn how to play baseball. Now, he's bought an empty lot to create a much-needed ball field, but he needs the neighborhood to agree to the lot's changes, and his number one opponent is Marion.
Will their differences keep them forever apart or can they find a way to each other's heart and their wishes for tomorrow's future?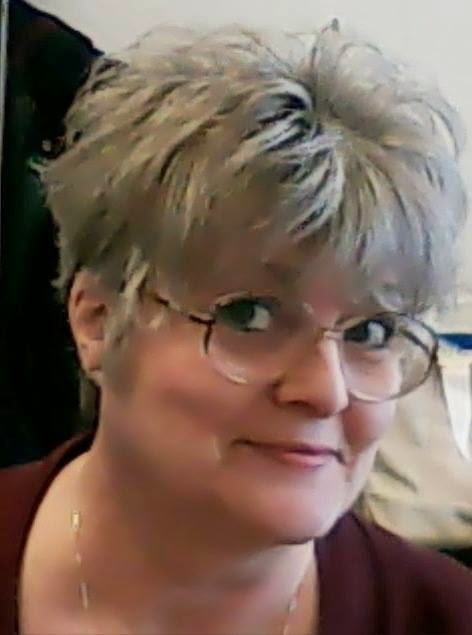 About Diana Stout (Kalamazoo, Michigan Author)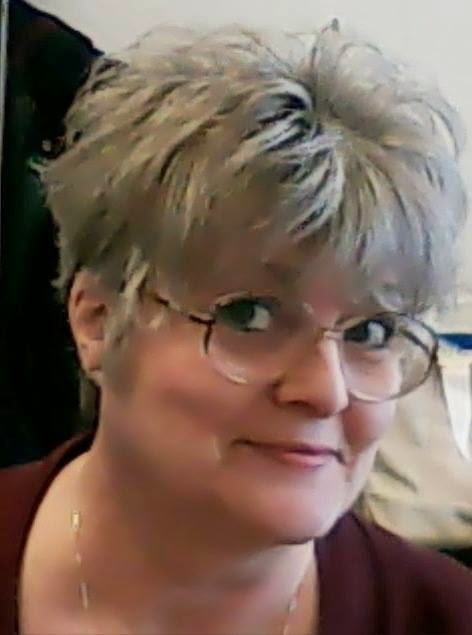 Dr. Diana Stout is an award-winning writer of multiple genres and various media. She has published books both traditionally and independently, sold magazine articles, short stories, poetry, was a newspaper columnist for five years and a magazine columnist for two years. She had two short plays produced in New York and has optioned a screenplay.
She served as an academic journal and textbook reviewer, a contest judge for multiple writing organizations—both young adult and adult, in fiction and nonfiction, for essays, plays, screenplays, books, and short stories. A former college English professor, she's taught creative writing classes or both online in writing communities and in the classroom, teaching at Kellogg Community College, Kalamazoo Valley Community College, Davenport University, and Western Michigan University.
Today, she's returned to her creative writing roots as a screenwriter, author of books and novellas, as a blogger, and as a writing coach through her company, Sharpened Pencils Productions.
Other Books by This Author