Walking Trees and other Stories
576 Pages
ekimHyjinks
ISBN 978-1545078068
In this collection of 43 short stories, novellas and essays, M.A. Csortos has willfully shared the dilemma of writing, plus the guilt and desires that are embedded.
Embrace the burden and discover why a sliver of ice-cream can be both a treat and a pinnacle of control. Learn why a gift of stretched rubber from an allusive clown has consequences that follow the recipient home and beyond. Understand the meaning of playtime and the value of rain and friendship, even if mom admonishes for being stupid and weakness of heart. Find solace in the fact that beer has magical qualities and father approves. Learn that flies are nature's way of keeping things tidy, but have darker intentions as well. Follow a young boy's journey into zombiehood. And of course, be grateful that trees don't walk, and if they did, find comfort knowing they can be consumed by flames.
These and other stories are waiting to be harnessed. Be brave and willfully share the dilemma.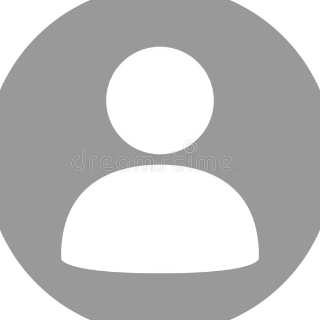 About M. A. Csortos (Toledo, Ohio Author)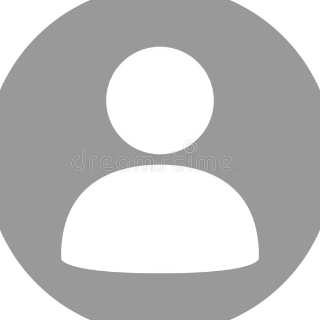 About the author:
M.A. Csortos has a Master's Degree in Education specializing in Educational Technology. He taught several grade levels including ten years as an adjunct professor. He was also an IT director for twenty years for a local school district. He has written numerous short stories and several novellas, some of which are published in the anthology Walking Trees and Other Stories. He has written three novels, Danny Delicious, The Water Tower and The Well. He is currently working on several other projects.
He can be reached at:
ekimhyjinks@gmail.com
Other Books by This Author