Mistaken Identity – A Malone Mystery
245 Pages
KDP
ISBN B07JDPXRTL
Ann feels like she's in Paradise as she digs her toes into the soft, white sand and gazes out at the ocean. She's looked forward to this trip to South Carolina for a long time and all she wants to do is bask in the sun, resting and relaxing.
But Ann's peaceful vacation is disrupted when she goes for a solitary walk on the beach and something shiny catches her eye. She's horrified when she discovers the body of a young woman with a gold locket twisted around her neck. And, she knows who the locket belongs to.
Ann feels an obligation to discover the identity of the killer and to see them brought to justice but, in the process, she places her own life in jeopardy.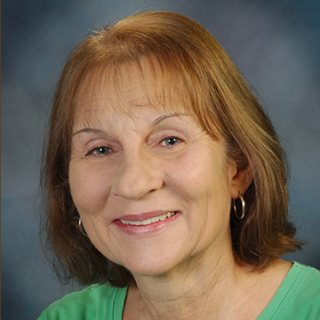 About Patricia Gligor (Cincinnati, Ohio Author)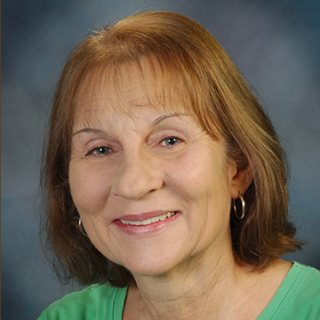 Patricia Gligor is a Cincinnati native. She enjoys reading mystery/suspense novels, touring and photographing old houses, and traveling. She has worked as an administrative assistant, the sole proprietor of a resume writing service, and the manager of a sporting goods department but her passion has always been writing fiction.
Ms. Gligor has completed the Malone Mystery series: Mixed Messages, Unfinished Business, Desperate Deeds, Mistaken Identity and Marnie Malone. The first three books take place in her hometown, Cincinnati, Ohio. Secrets in Storyville and Murder at Maple Ridge are the first two books in her Small Town Mystery series and she has just published the third book, "Out of the Woods."
Visit her blog: https://pat-writersforum.blogspot.com/.
Other Books by This Author