Secrets in Storyville – A small town mystery
199 Pages
Patricia Gligor
ISBN 9781720887652
Kate Morgan, a single mother, lives in the small town of Storyville, Ohio where she grew up. A want-to-be author, she works as a sales clerk in the town's only department store doing what she describes as "a job a monkey could do." Although she's bored with her job, she's reluctant to consider making any major changes in her life. However, she's about to find out that change is inevitable.
When Kate's ten-year-old daughter, Mandy, tells the family she plans to do a family tree for a school project, the negative reaction of Kate's parents and grandmother shocks her but also arouses her curiosity. Why are they so against Mandy's project? Surely her family is too "normal" to have any skeletons in their closet.
Kate decides to support her daughter even if that means defying her parents. As she searches for the truth, she discovers some long buried secrets that, if she decides to reveal them, will change her life and the lives of the people she loves - forever.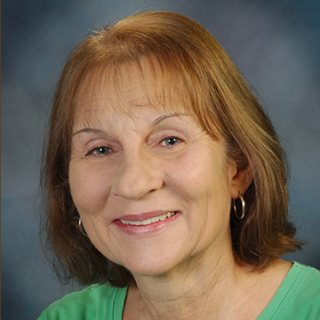 About Patricia Gligor (Cincinnati, Ohio Author)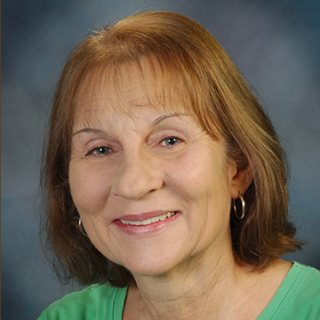 Patricia Gligor is a Cincinnati native. She enjoys reading mystery/suspense novels, touring and photographing old houses, and traveling. She has worked as an administrative assistant, the sole proprietor of a resume writing service, and the manager of a sporting goods department but her passion has always been writing fiction.
Ms. Gligor has completed the Malone Mystery series: Mixed Messages, Unfinished Business, Desperate Deeds, Mistaken Identity and Marnie Malone. The first three books take place in her hometown, Cincinnati, Ohio. Secrets in Storyville and Murder at Maple Ridge are the first two books in her Small Town Mystery series and she has just published the third book, "Out of the Woods."
Visit her blog: https://pat-writersforum.blogspot.com/.
Other Books by This Author