Unfinished Business – A Malone mystery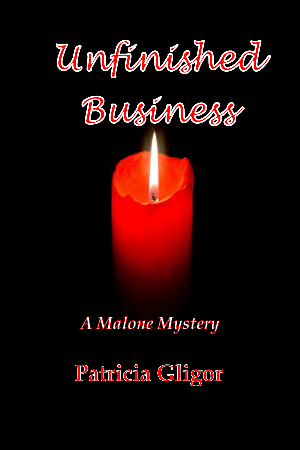 230 Pages
KDP
ISBN B07JC9M3HQ
The Westwood Strangler is dead. Or so everyone believes.
Ann Kern is busy preparing for her favorite holiday. She's especially looking forward to her sister's annual Christmas visit. But, several things threaten to ruin her festive mood.
The National Weather Service issues a severe winter storm warning for the Cincinnati area, predicting blizzard conditions, and Ann worries that her sister and her new boyfriend won't be able to make the drive from South Carolina.
Then, a woman is found strangled in Ann's neighborhood and everyone, including the police, assumes it's the work of a copycat killer. However, when two more women are murdered in their homes, the police announce their conviction that the Westwood Strangler is responsible.
When Ann hears the news, the sense of safety and security she's worked so hard to recapture shatters. Who is the Westwood Strangler? And who will be his next victim?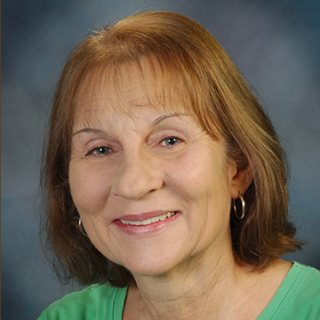 About Patricia Gligor (Cincinnati, Ohio Author)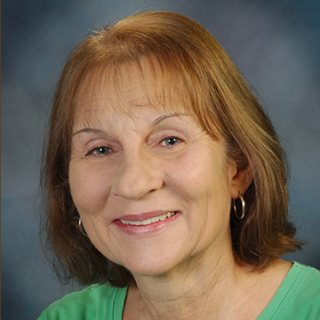 Patricia Gligor is a Cincinnati native. She enjoys reading mystery/suspense novels, touring and photographing old houses, and traveling. She has worked as an administrative assistant, the sole proprietor of a resume writing service, and the manager of a sporting goods department but her passion has always been writing fiction.
Ms. Gligor has completed the Malone Mystery series: Mixed Messages, Unfinished Business, Desperate Deeds, Mistaken Identity and Marnie Malone. The first three books take place in her hometown, Cincinnati, Ohio. Secrets in Storyville and Murder at Maple Ridge are the first two books in her Small Town Mystery series and she has just published the third book, "Out of the Woods."
Visit her blog: https://pat-writersforum.blogspot.com/.
Other Books by This Author